Big Rain Coming
A lyrical story about waiting for the rain to come to an isolated Aboriginal community. Tension in the community builds as the rain clouds thicken and grow dark. Everybody waits. When will the rain come?
As one dry day follows another in the Australian outback, everyone and everything is waiting for the rain, which seems as though it will never come. Rosie's kids, the panting dogs, the fat green frogs, and Old Stephen all do what they can to keep cool as they watch for storm clouds on the horizon.
Stunningly beautiful full-colour artwork and spare text evoke the long wait during the dry season, and the jubilant relief when the long-promised rain finally arrives. Any child can identify with the theme of how hard it is to wait for something you want, and the outsize, brilliantly coloured, stylised illustrations—which feature imagery from Aboriginal mythology—make this an especially striking picture book that will captivate and delight young readers. Big Rain Coming is sent to children aged between 2 and 3 years old on the Imagination Library.
Did You Know?
Learning about all different types of climates and places where people live is a great way for your child to understand the wider world. In this story, the rain does not come every day, instead it's dry for whole seasons, and then it rains for months at a time. Enjoy finding out about places around the world that have snow, sand, rain, drought, clouds and clear skies.
This book is proudly sponsored by Optus.
Thank you to our Sponsors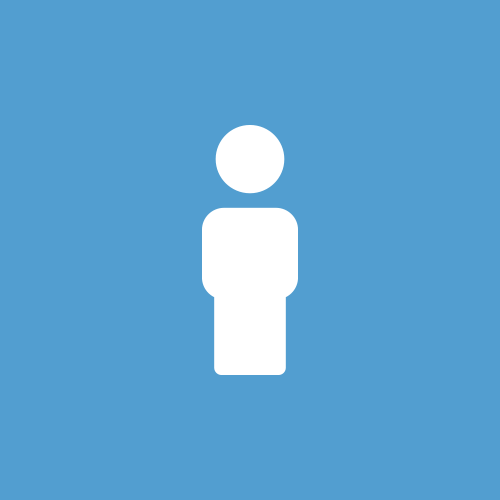 Anonymous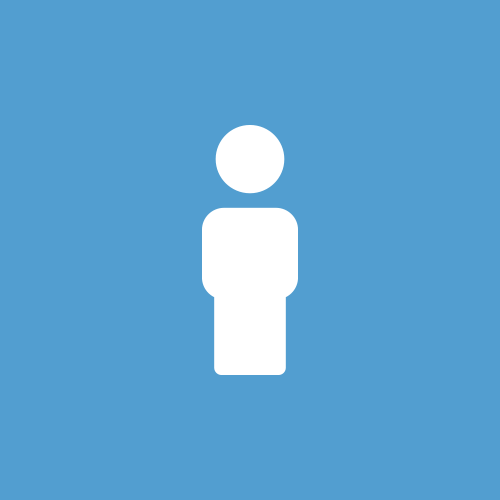 Eleanor Macpherson
Samantha Gardner-wade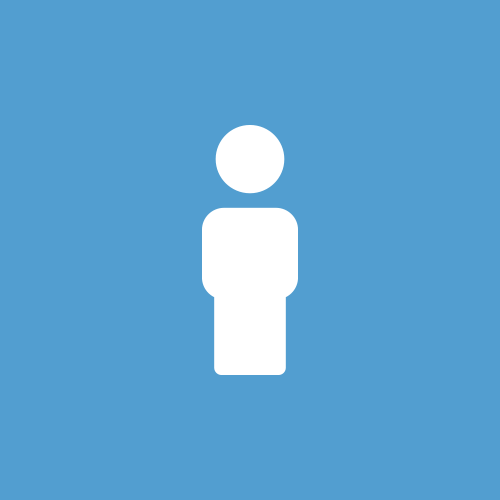 Kym Dickson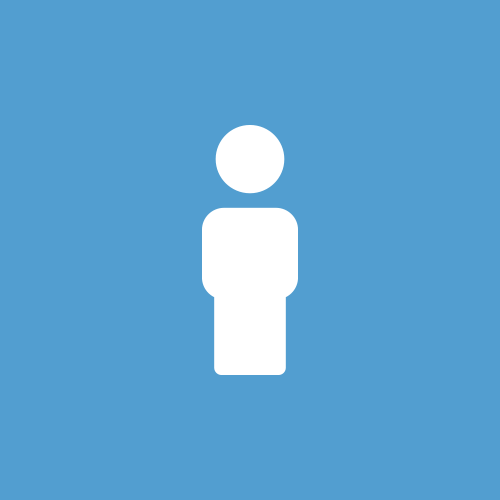 Anonymous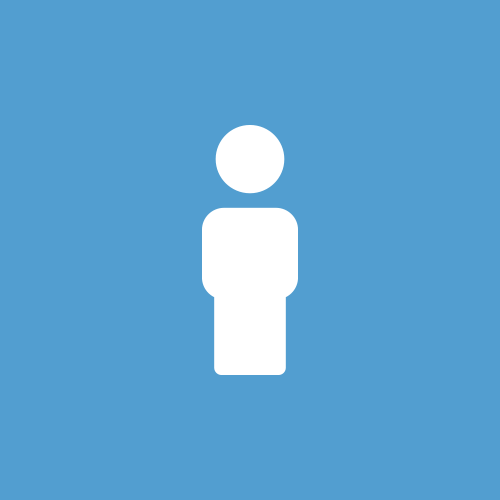 Anonymous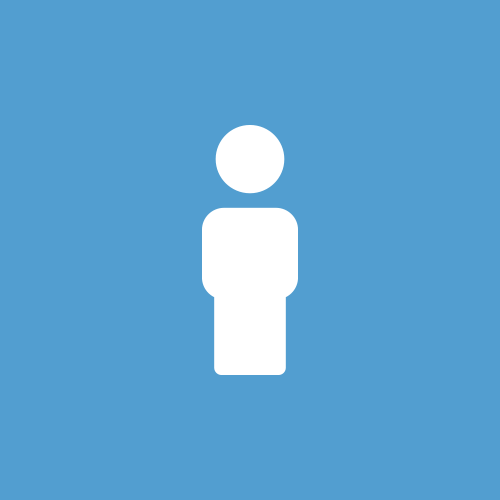 Leisa Vasil
Ron Jamieson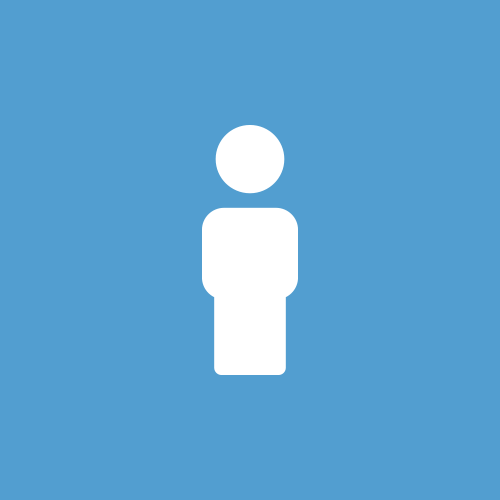 Rebecca Chand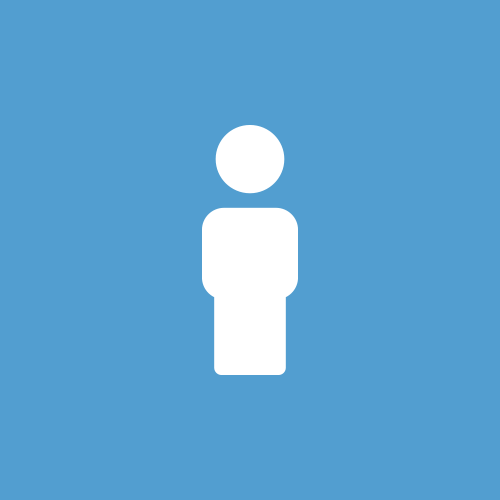 Beck Bongiorno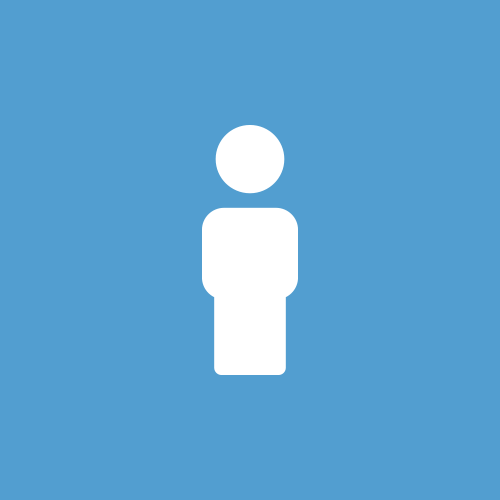 Jihyun Kim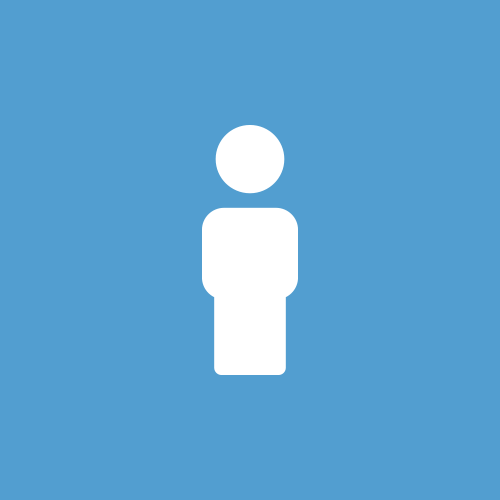 Optua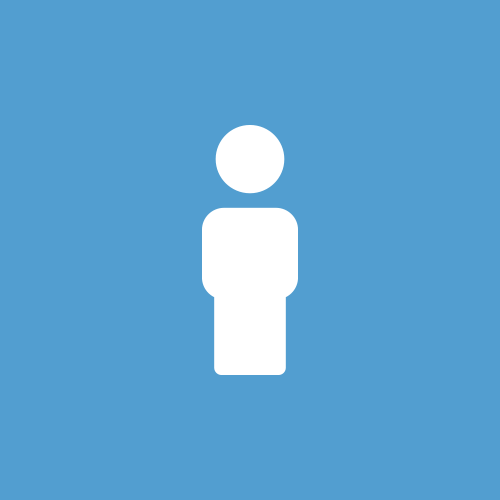 Tomislav Nakomcic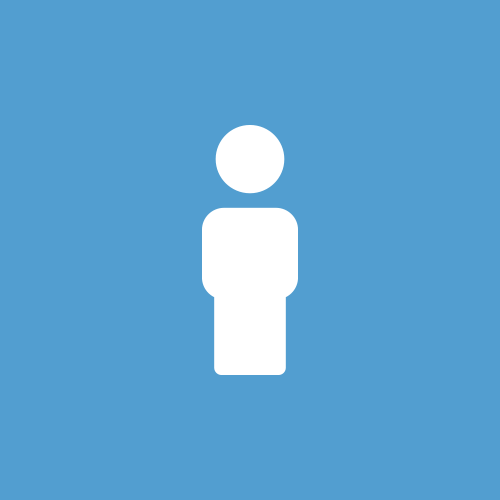 Jeanette Cornell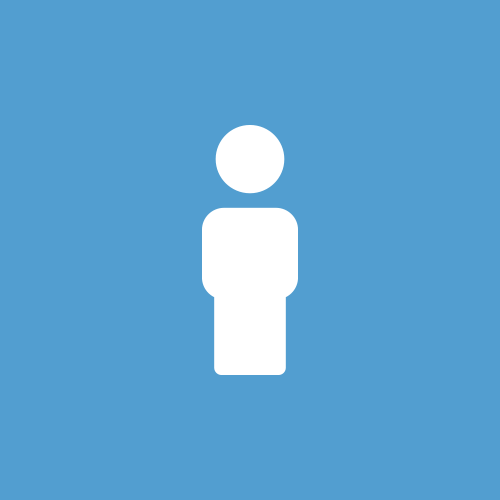 Jason Kelsey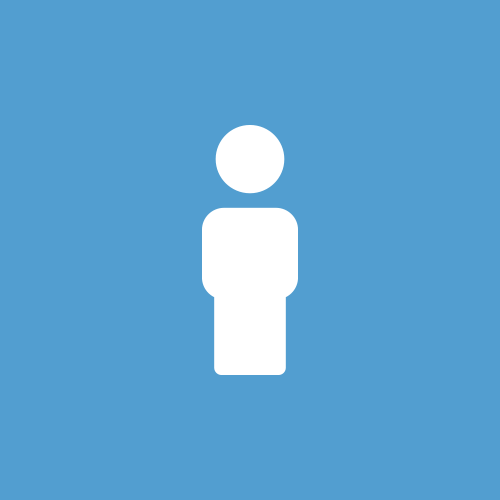 Jamie Walter
Giji Das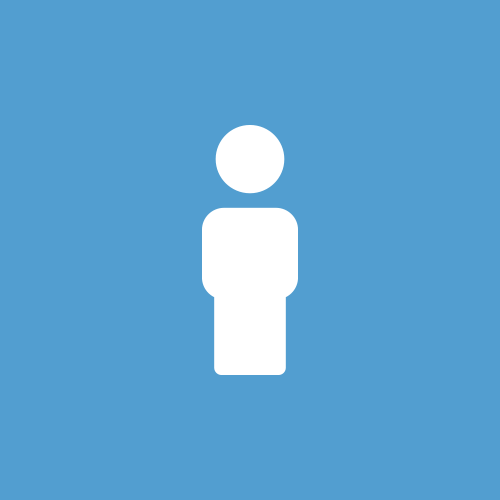 Daniel Ryan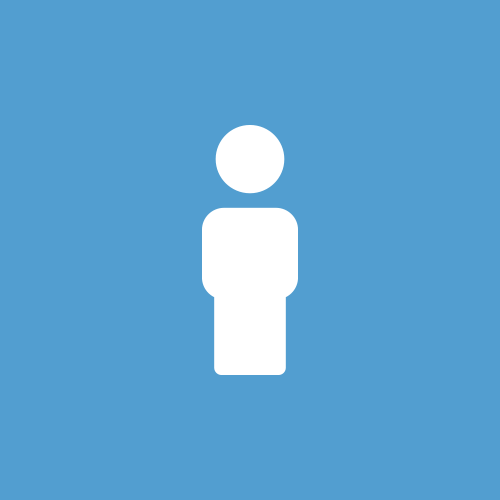 Alyssa Bakes Cakes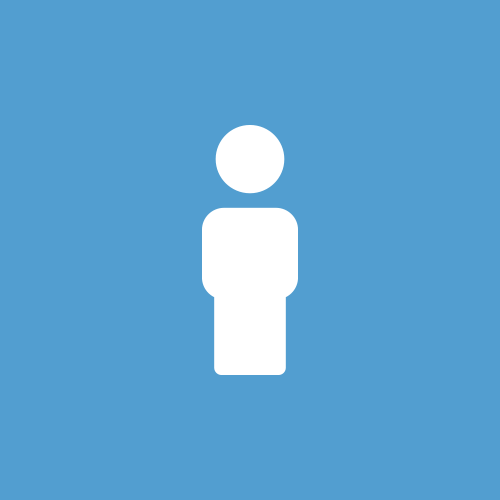 Giancarlo Sponza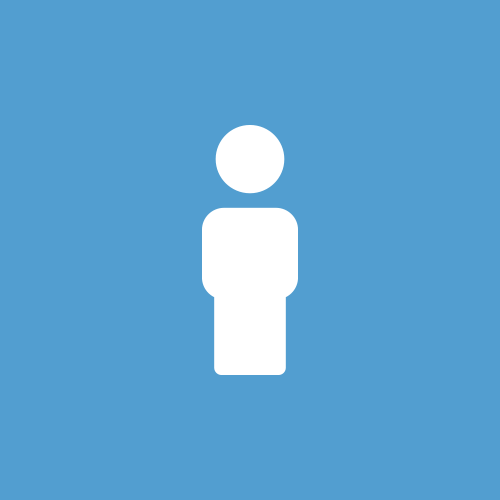 Taylor Guthrie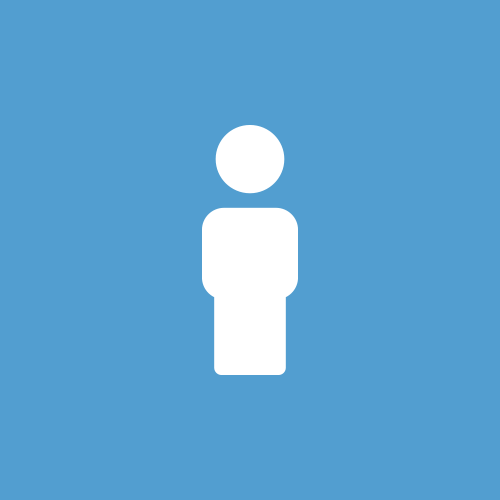 Vlad Rozov