Dream Little One, Dream
From sunrise to night-time, celebrate the wonders of nature with this rhythmic and radiant bedtime story by Sally Morgan and Ambelin Kwaymullina.

When Moon shines and earth breathes a breath of deepest night dream, little one, dream into the peace of a wonderful world.
This rhythmic story celebrates the wonders of nature through vibrant illustrations. We join Australian native animals as they take a journey through the land and sea.
Did You Know?
Story and reading can do a lot to inspire children to engage with the natural world. By reading to your child outside, you are helping your child to use skills critical to developing pre-literacy. Invite children to close their eyes and listen to the sounds around them. What do they hear?
THIS BOOK IS PROUDLY SPONSORED BY FUJIFILM BUSINESS INNOVATION AUSTRALIA.
Thank you to our Sponsors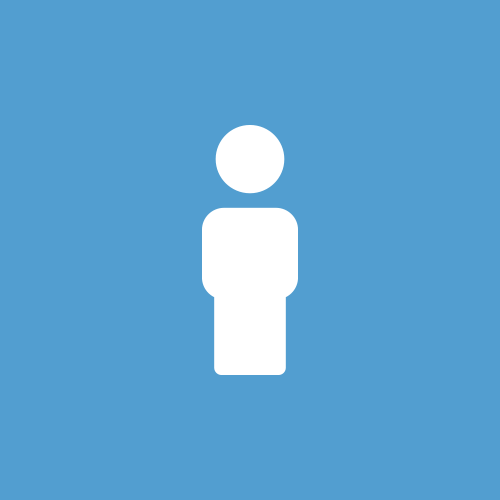 T.rowe Price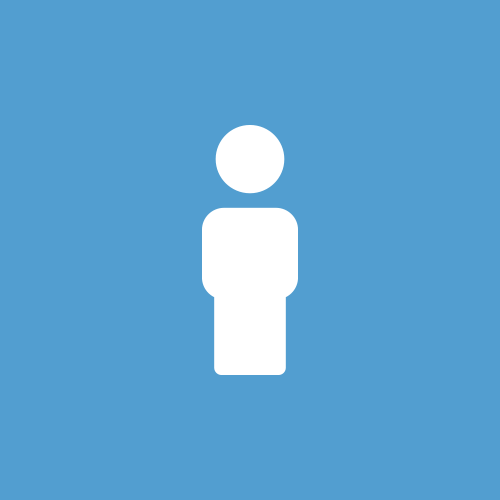 Dan Smith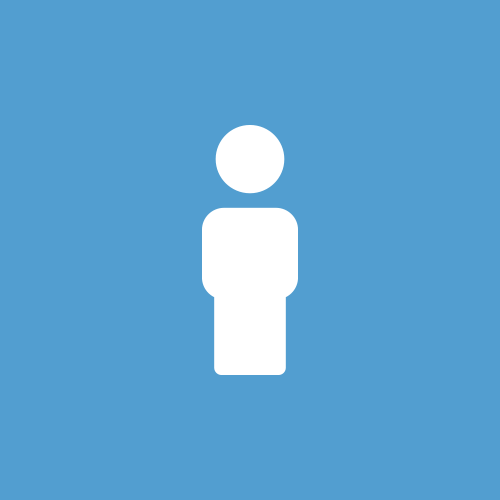 Anastasia Konstantelos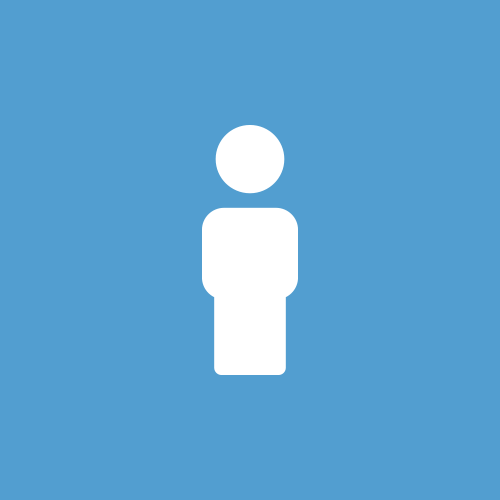 Carlos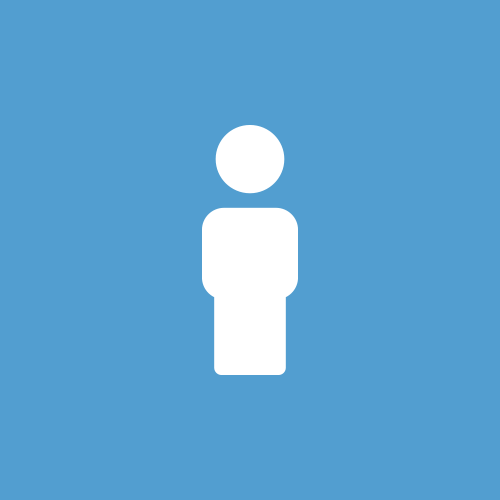 Vicki Flower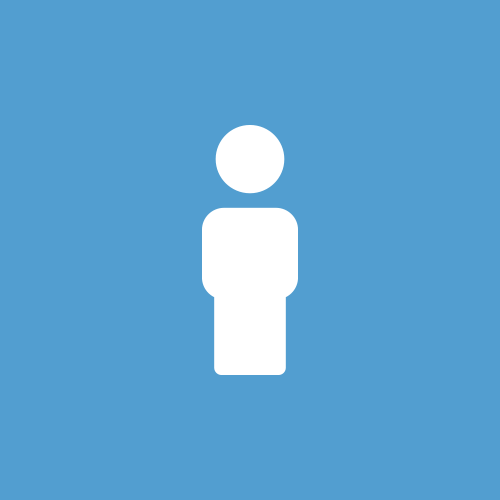 Anonymous
Suzanne Mildren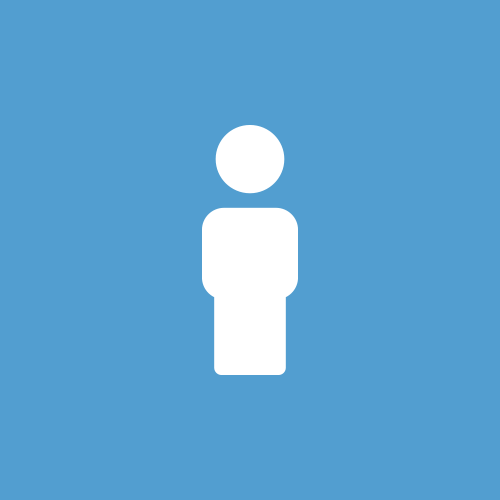 Graham Mahoney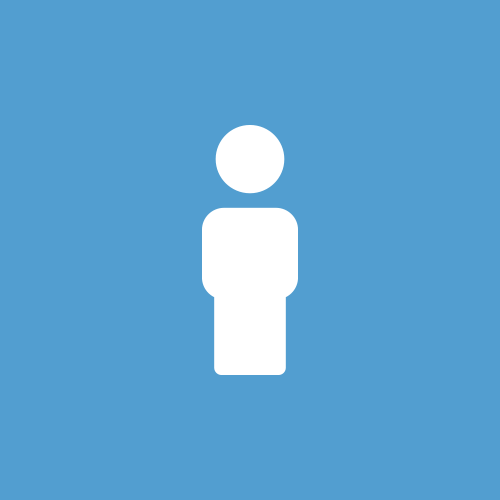 Mrunali Chaudhari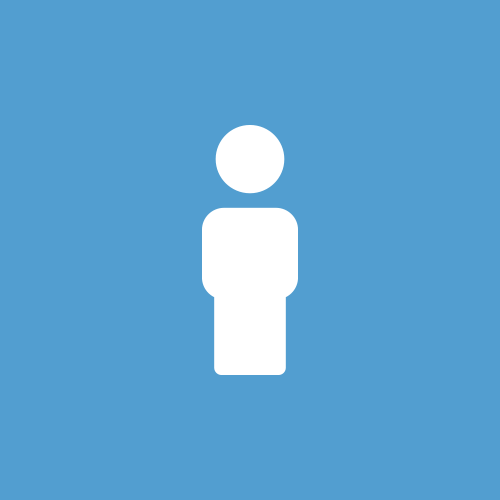 Dana Jojic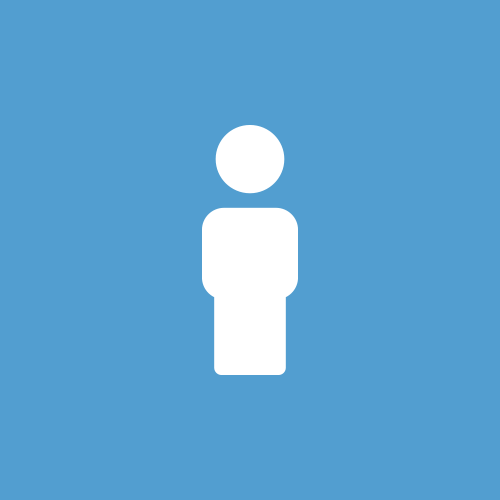 Janet Tanimu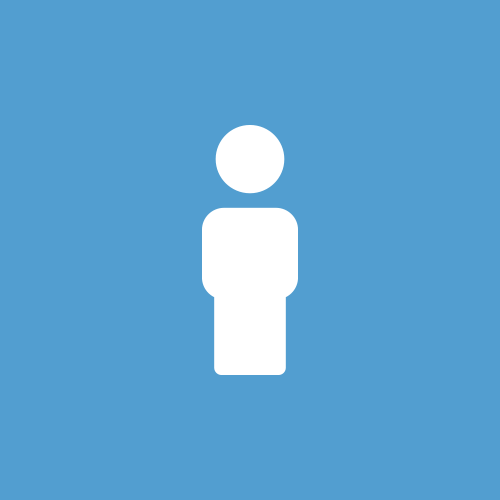 Vikas Chopra
Kyle Ricardo Le Roux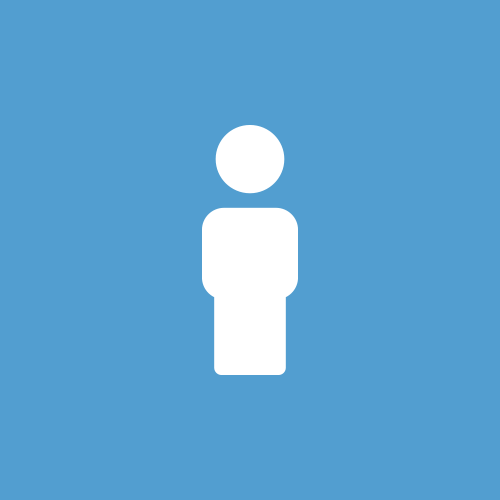 Eveline Nielsen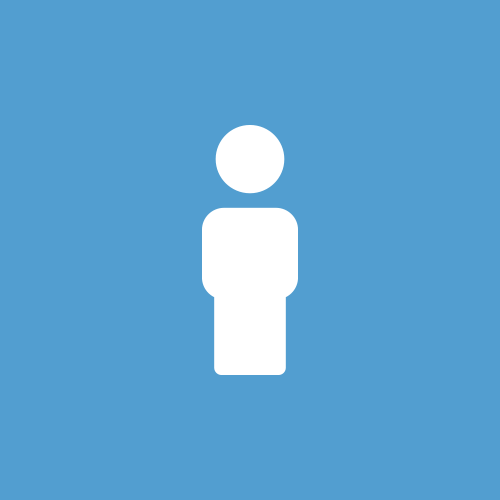 Marcus Cannell