Harrison's Song
Harrison is a bit different to the other kids. Each time he tries to speak, he stutters. No Matter how hard he tries, his tongue feels tied up in knots. That is, until one day when Harrison discovers his talent…

Harrison's Song tells the story of how Harrison overcame adversity because he just wanted to share the love and words inside him.

Harrison Craig won The Voice in 2013, but for many years he struggled to find his own voice. He battled with a stutter for most of his younger life, which made everyday conversation very difficult for him. Often the subject of bullying, he turned to his love of singing, which is how the story behind Harrison's Song began. Harrison joined the United Way Australia family as our ambassador in 2017 and has visited many Imagination Library communities, sharing his book, his story and always his songs with Australian children!
Did You Know?
Part of growing up is learning that all people are different and special in their own way. This story celebrates Harrison's difference by highlighting how it makes him feel and believe. This is a great teaching story for all children about how we all have things that make us unique and how to celebrate and embrace those differences.
THIS BOOK IS PROUDLY SPONSORED BY FUJIFILM BUSINESS INNOVATION AUSTRALIA.
Thank you to our Sponsors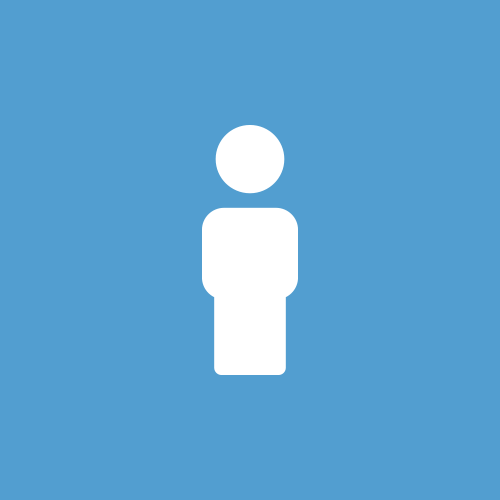 Clayton Noble
Kerry Maloney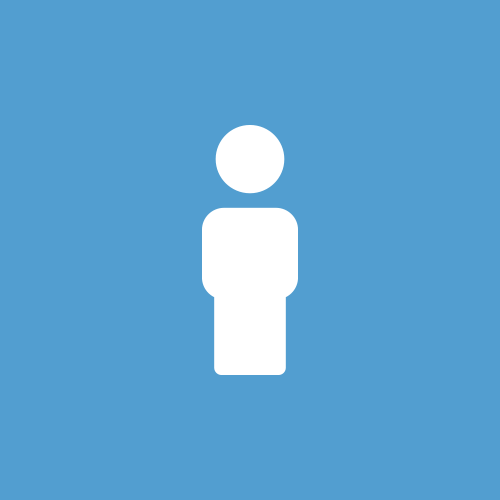 Dan Smith
Phung Huynh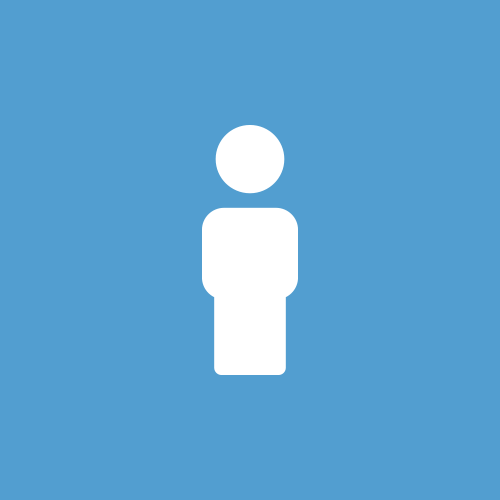 Ravi D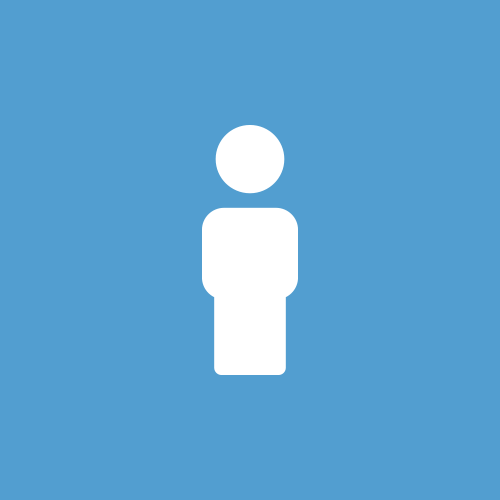 Brooke Cussans
Suzanne Mildren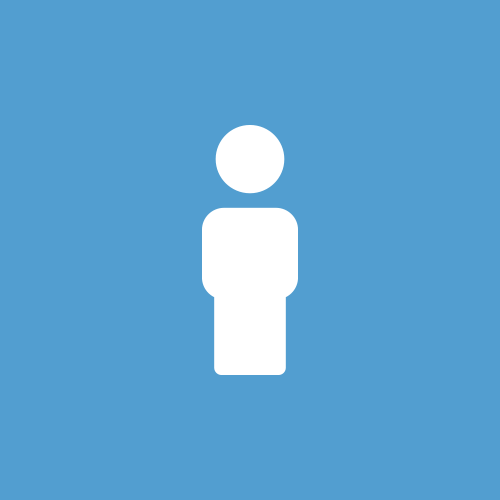 Linda Pecotich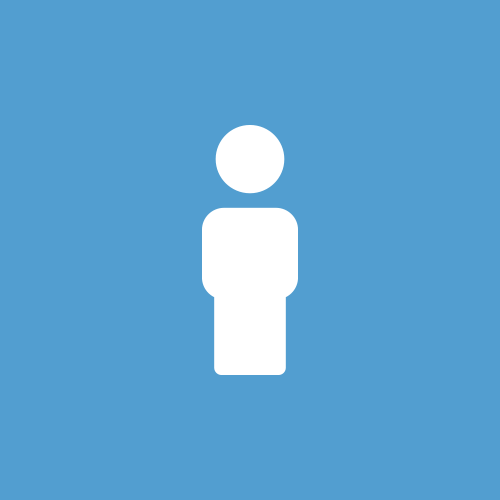 Dana Jojic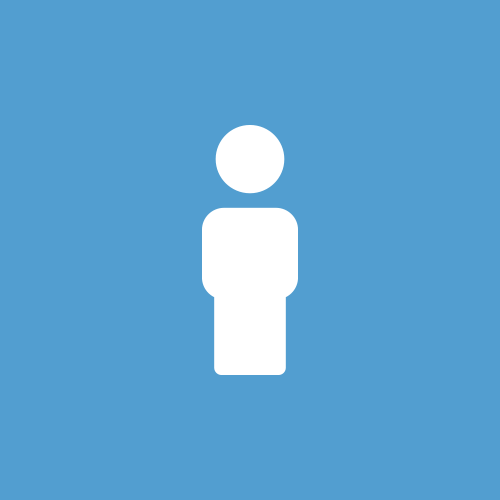 Janet Tanimu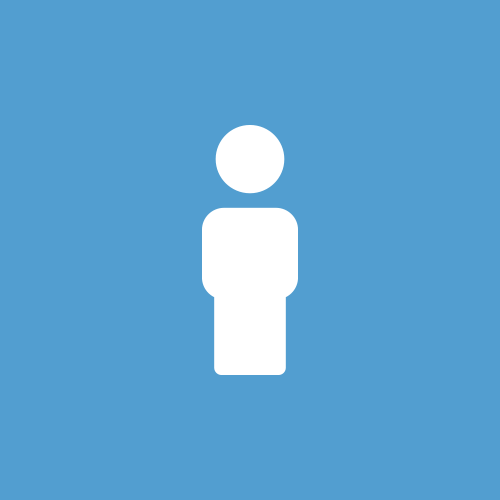 Robert Fitzgerald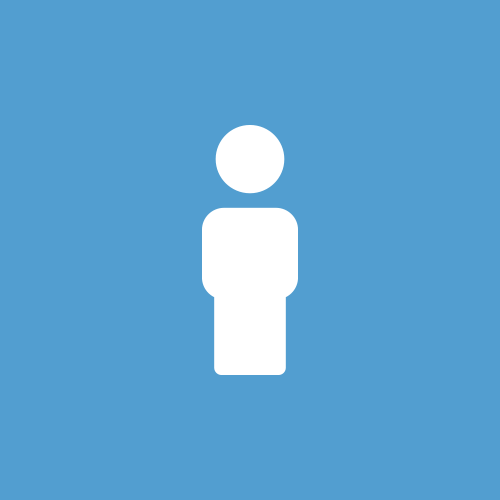 Anonymous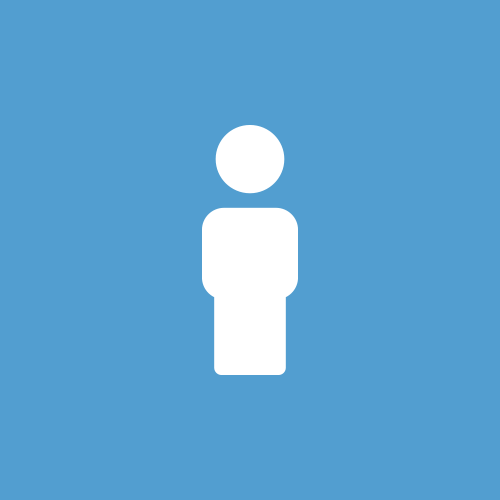 Kellie Boyd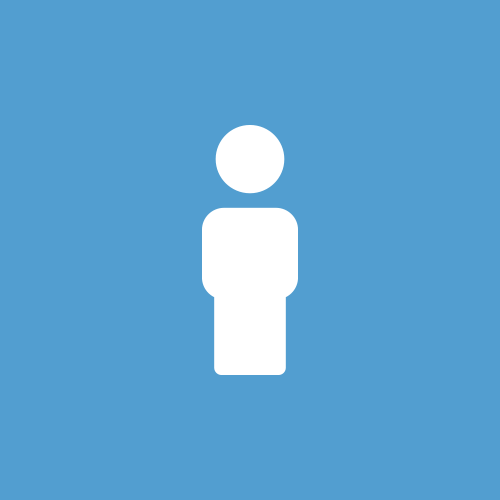 Eveline Nielsen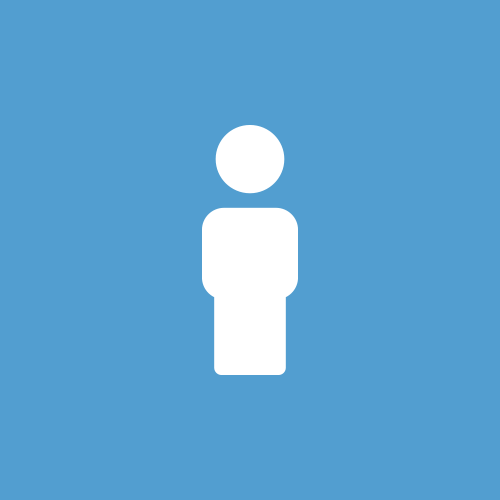 Fujifilm Business Innovation Australia