I Am A Rainbow
Dolly Parton, award-winning singer, songwriter, actress and producer, brings her skills to picture books for the first time. Have you ever been tickled pink, green with envy or maybe just plain blue? I am a Rainbow is a colourful upbeat picture book that encourages children of all ages to think about their feelings.
Dolly Parton started the Imagination Library as a way to inspire children all over the world and ensure all children know how to read. In Dolly's own words: "Inspiring kids to love to read became my mission. In the beginning, my hope was simply to inspire the children in my home county but here we are today with a worldwide program that gives a book a month to well over 1 million children". We are thrilled to be able to feature Dolly's own book, 'I Am A Rainbow' on the Imagination Library, and it is sent to children when they are aged between 0 and 1.
Did You Know?
Reading books that simplify complex ideas like the way we feel are a great teaching tool for your child. They are great to read incidentally, in a time that your child might be experiencing those feelings or kept in your child's play area for when they need a bit of quiet time to refocus. Ask your librarian about any other books that follow this theme.
THIS BOOK IS PROUDLY SPONSORED BY JOHNSON & JOHNSON.
Thank you to our Sponsors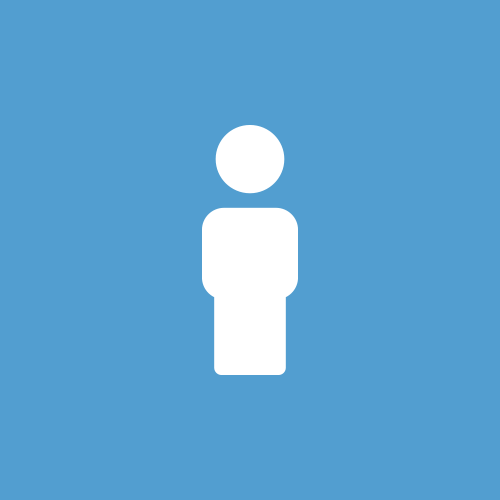 Johnson & Johnson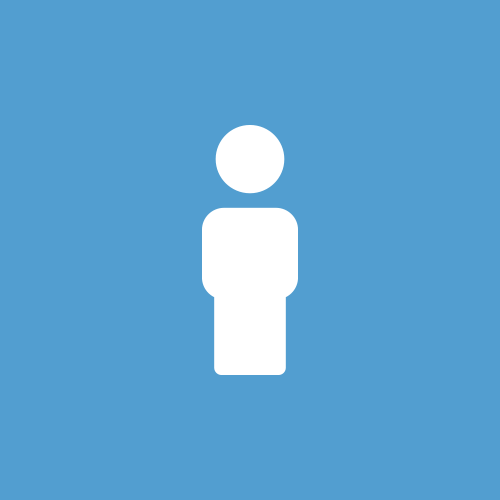 Kym Wirth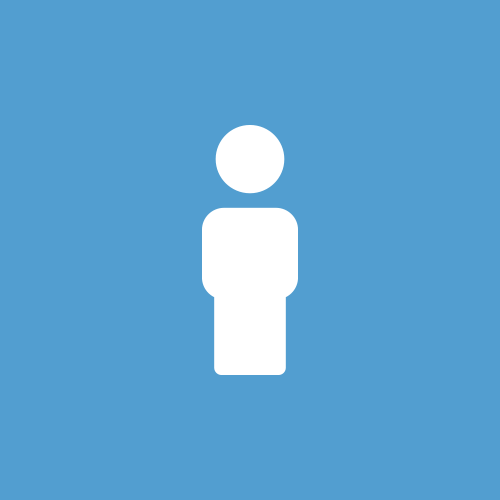 Fona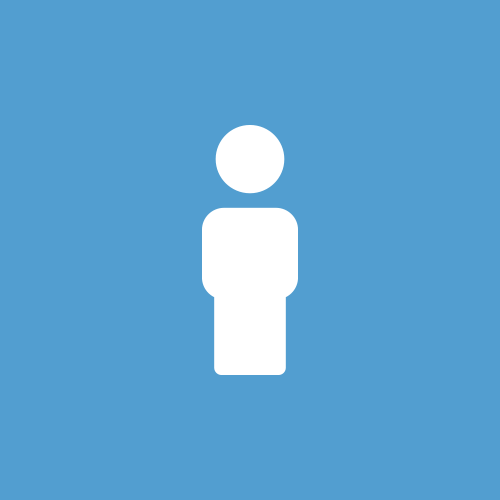 Tim M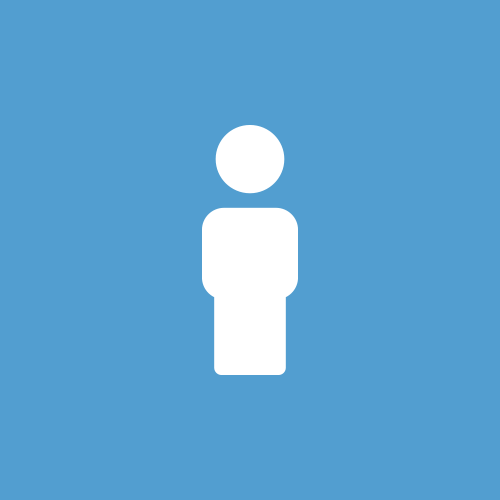 Amy Wilkinson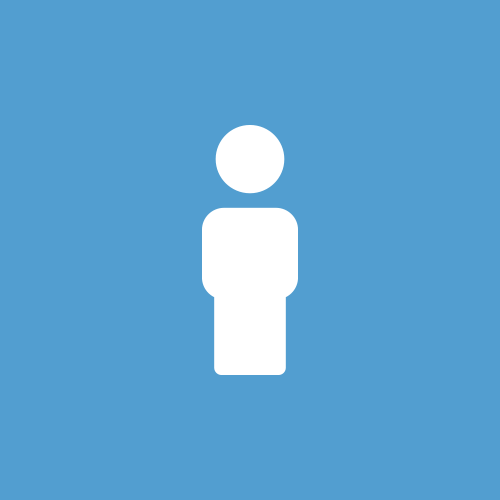 Johnson And Johnson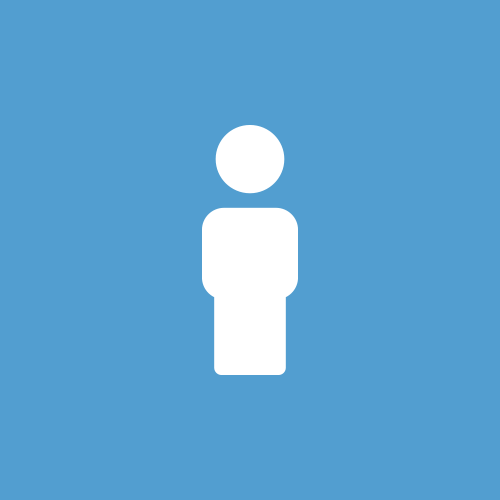 Michelle Cable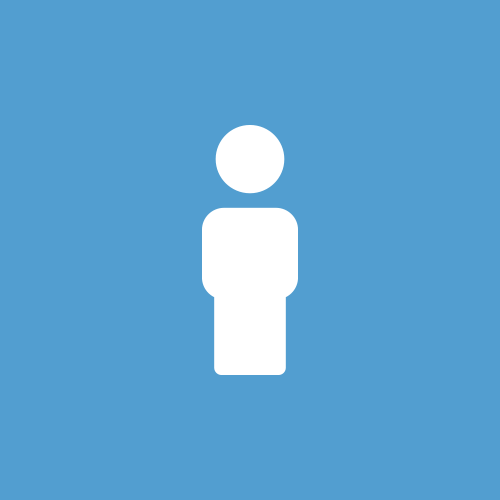 Anna Fatkina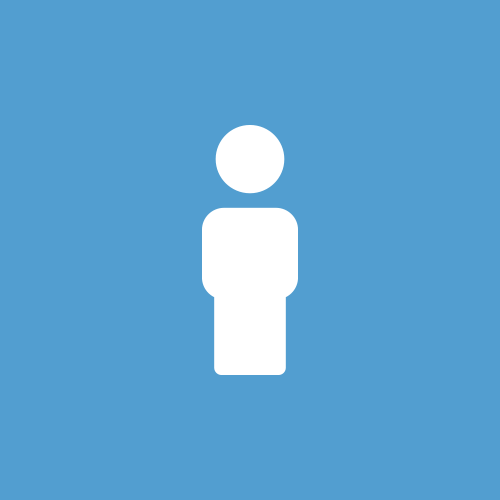 Liz Bozinovski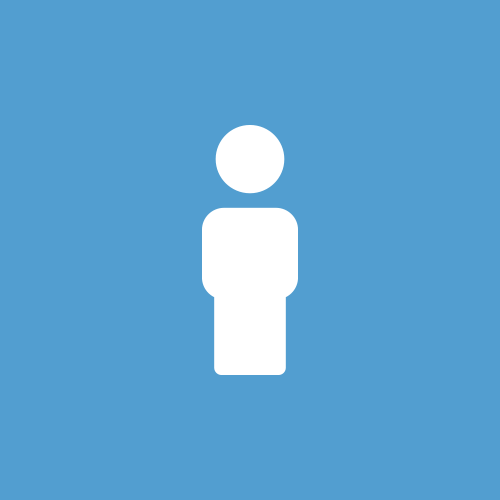 Michelle Camus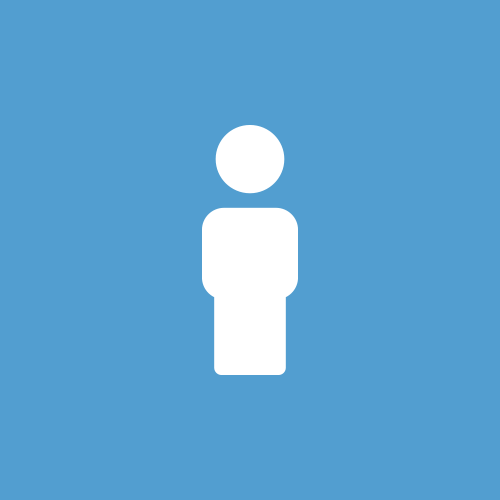 Lee Anne Rothwell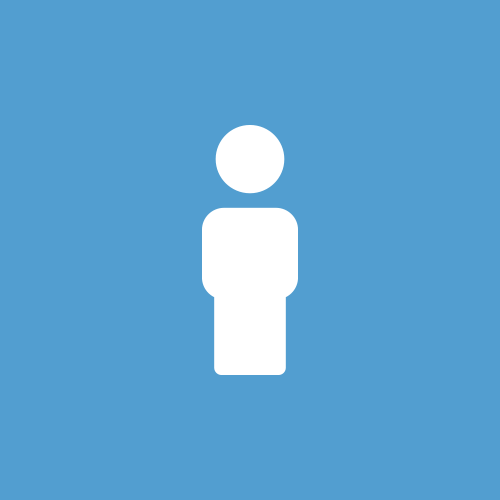 Laura Wilden
Kim Prendergast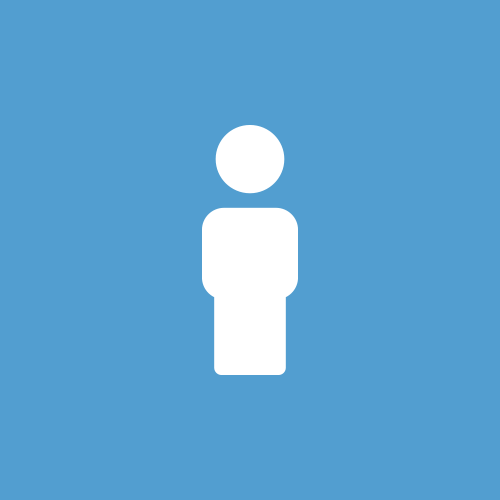 Emily O'riordan
Katherine & Miranda Thomas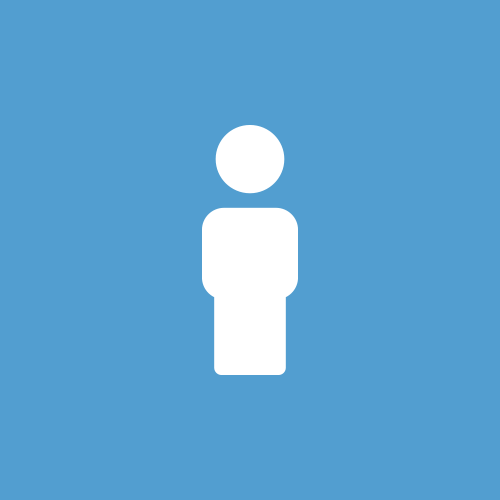 Jess Antonas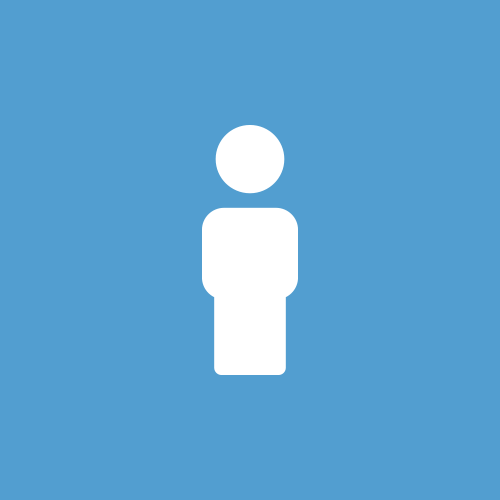 Paull B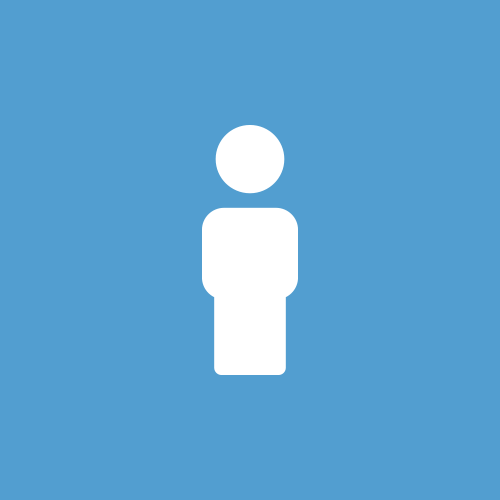 Janelle Hanna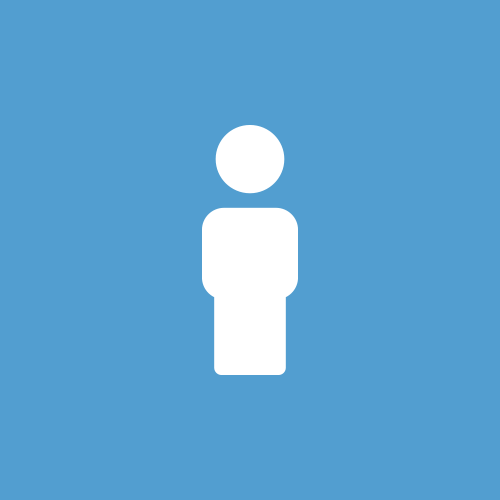 Joanne Galea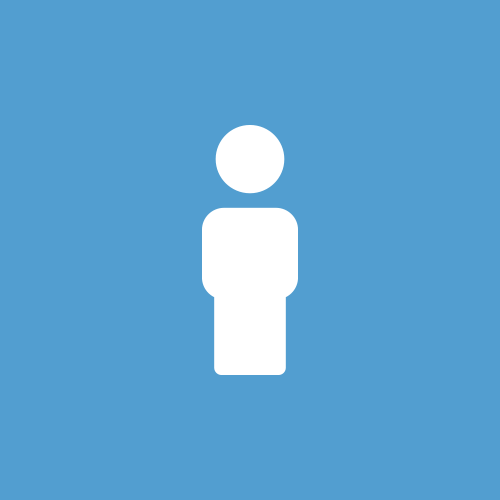 Anonymous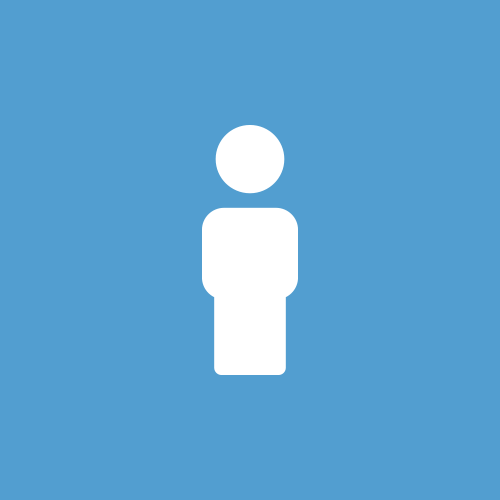 Maree Bayas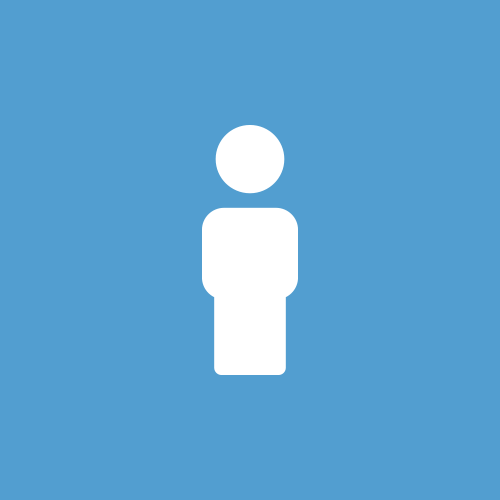 Andrea Puig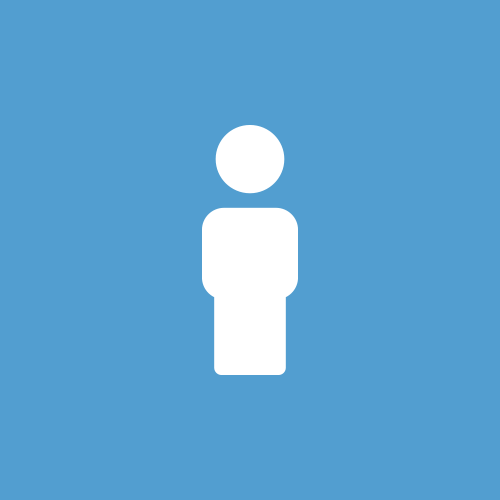 Anonymous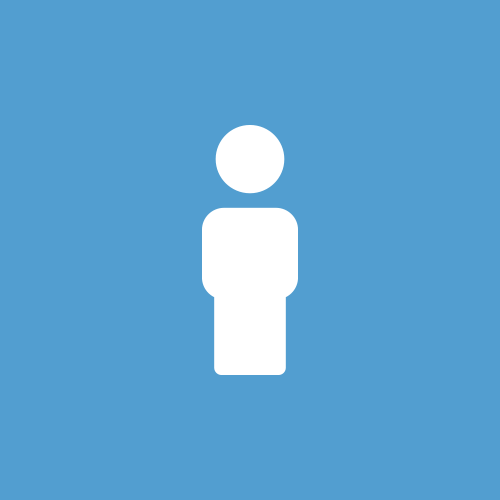 Emma Murray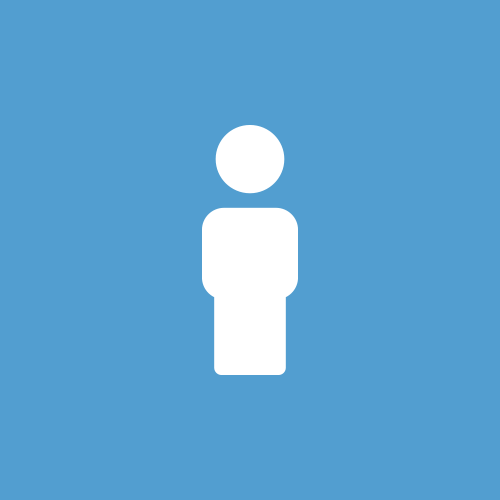 Todd Stephenson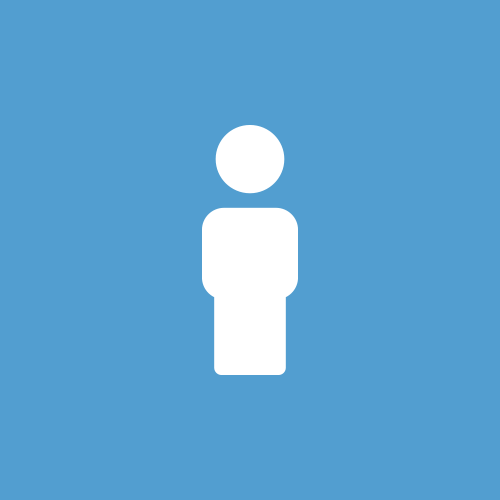 Kim Berkhout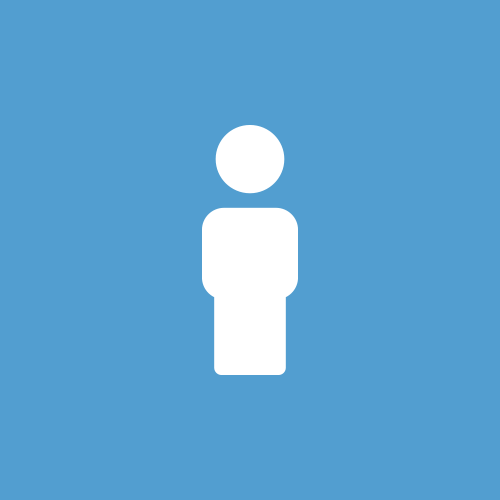 Loren Wilkinson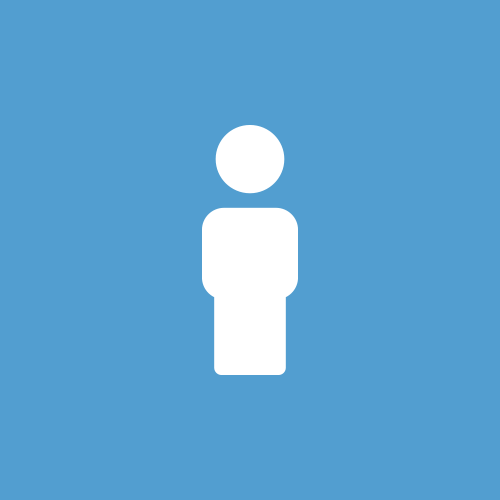 Anonymous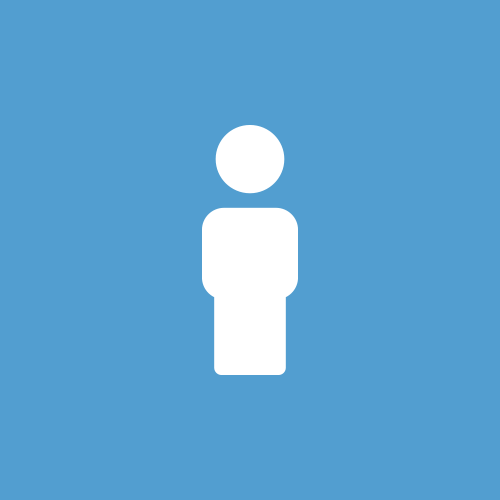 Conrad Zgliniecki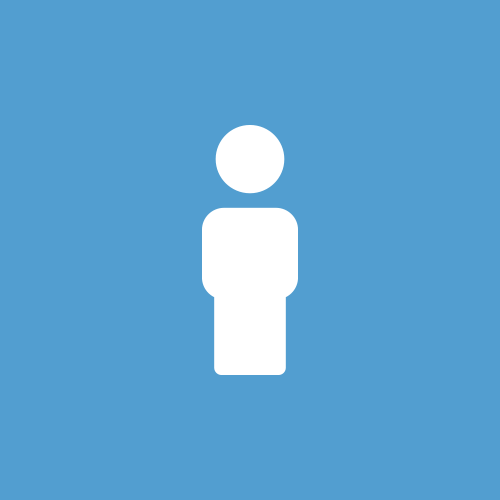 Janet Yu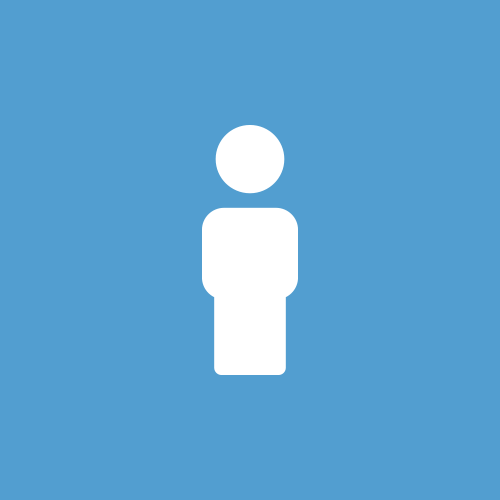 Rupsha
Rebecca Smith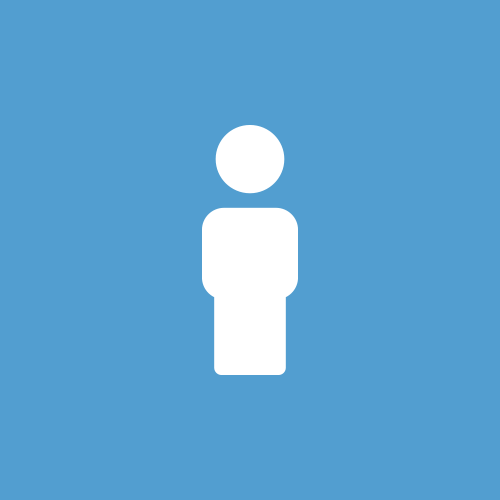 Jan Murton
Melanie Reiter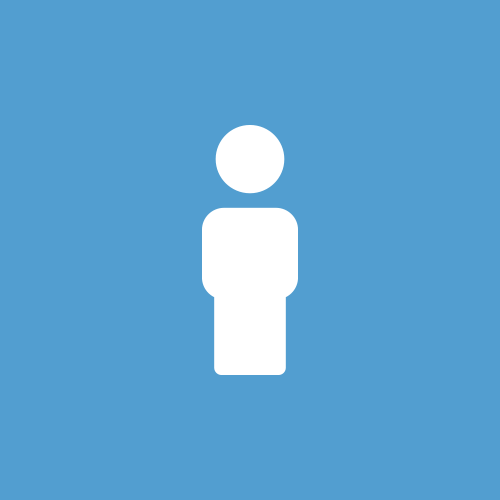 Anonymous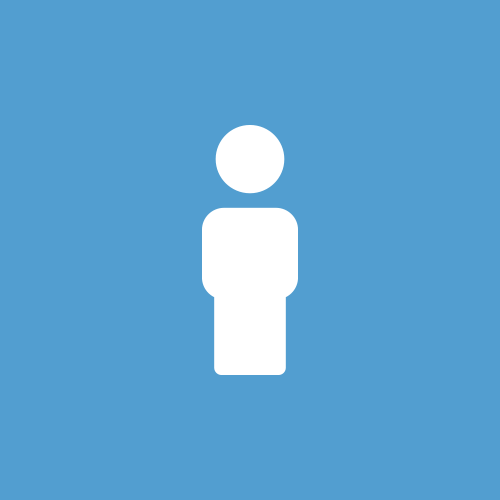 Meagan Hadusek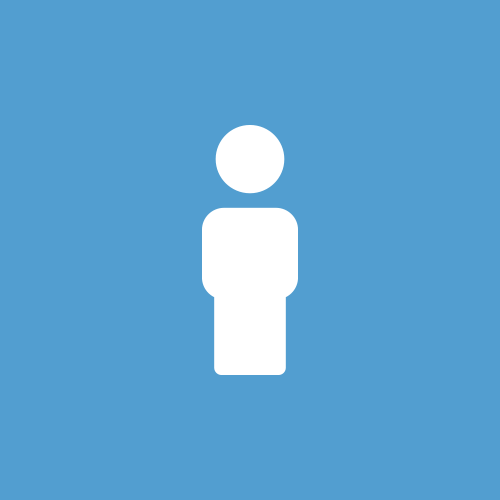 Michael Helm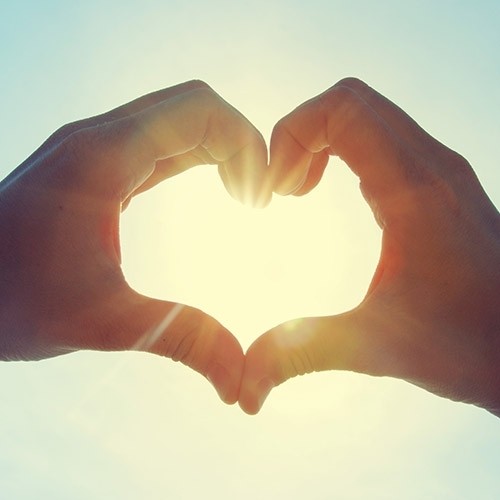 Cristina Vivero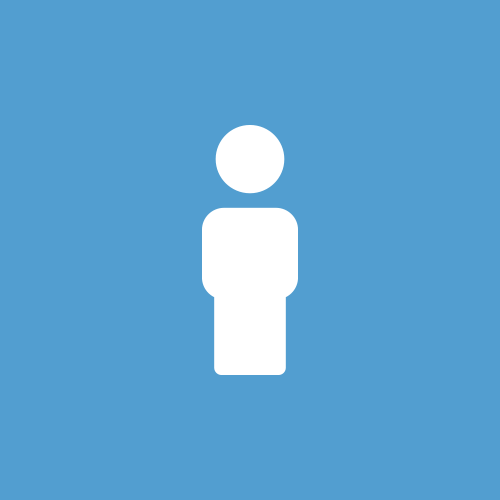 Brian Silva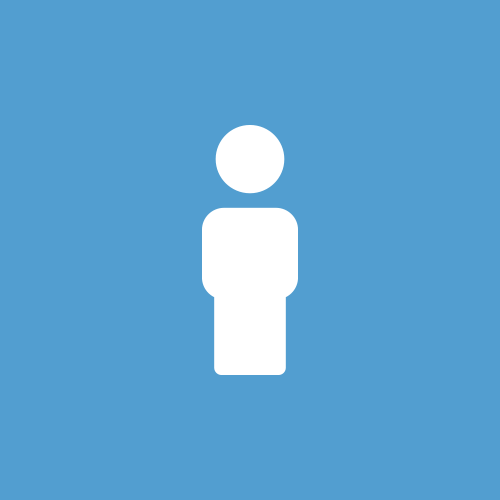 Jyoti Samtani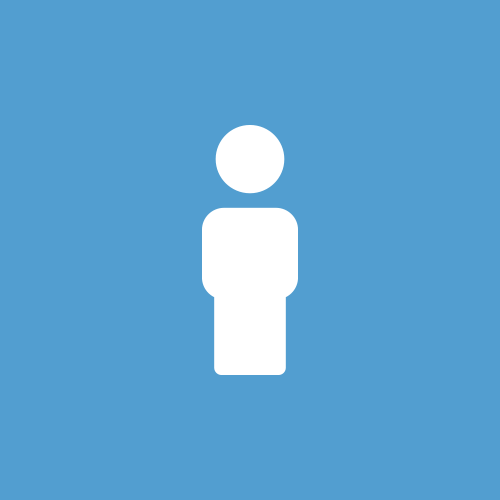 Anonymous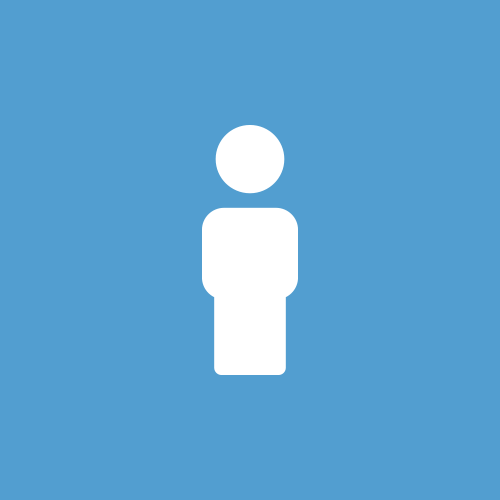 Kath Traynor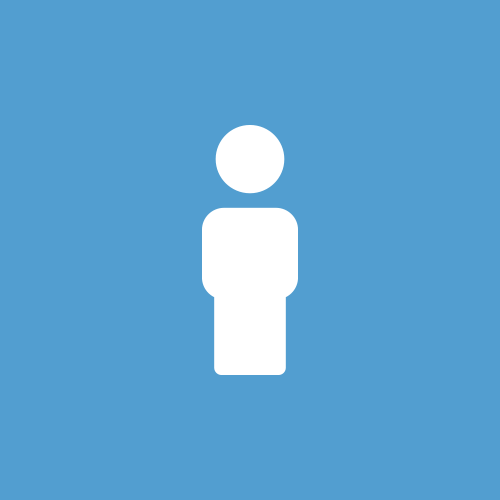 Carrie Tambakis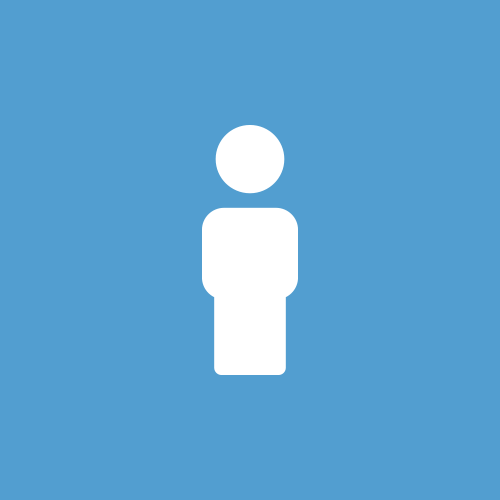 Megan Diaz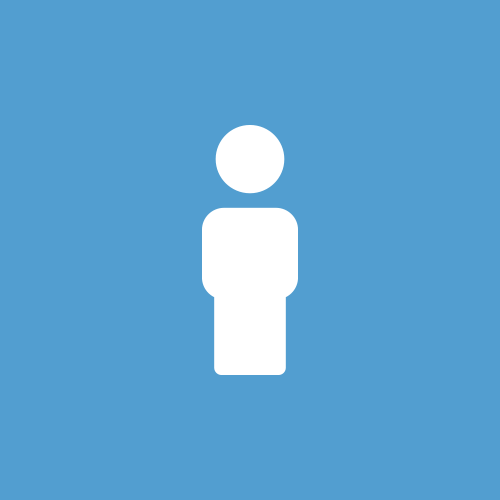 Erica Mcauley-clark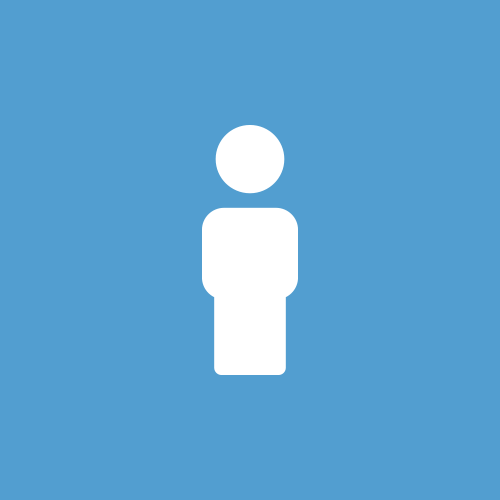 Craig Bounds
Marcela Martins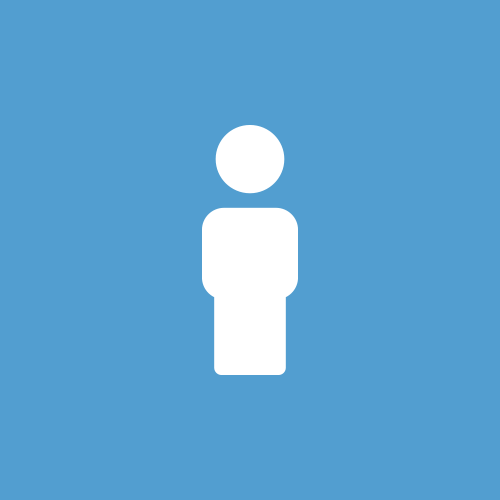 Eve Walsh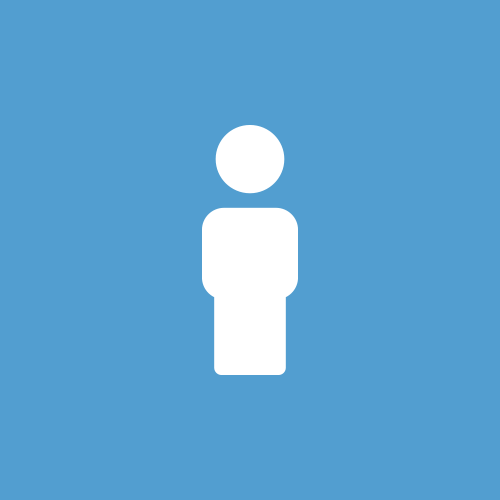 Erin Triglone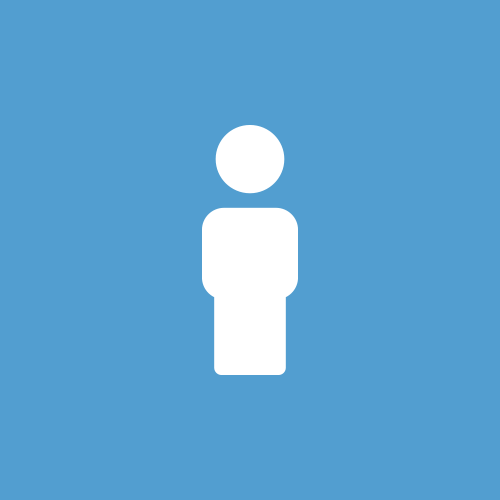 Susan Evans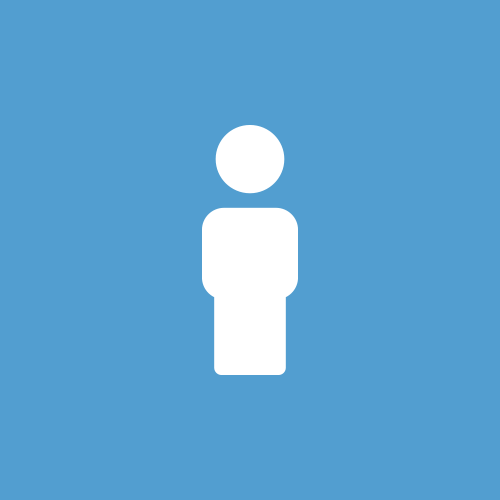 Shreya
Annie Hammond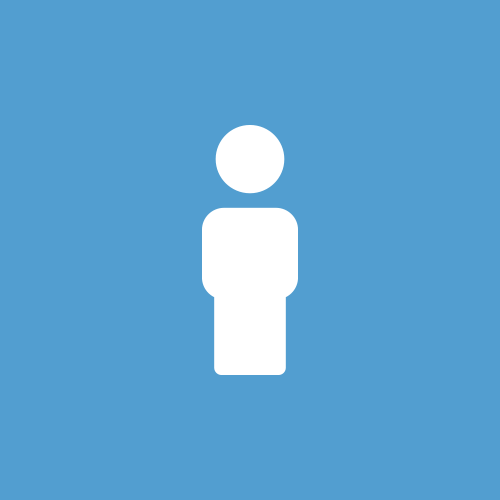 Muditha Nanayakkara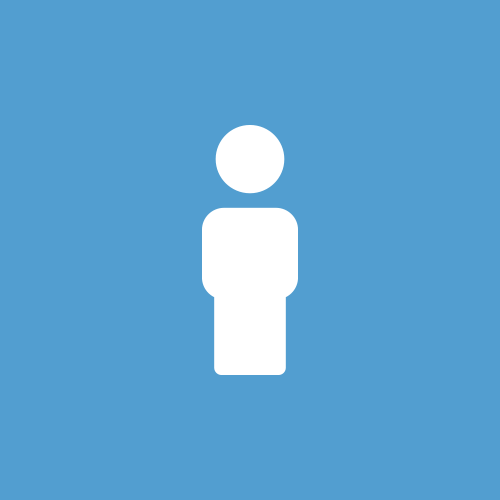 Ana Monserrat-martinez
Melissa Madgwick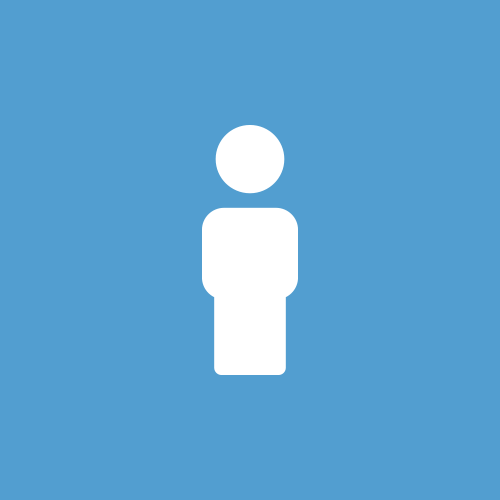 Anonymous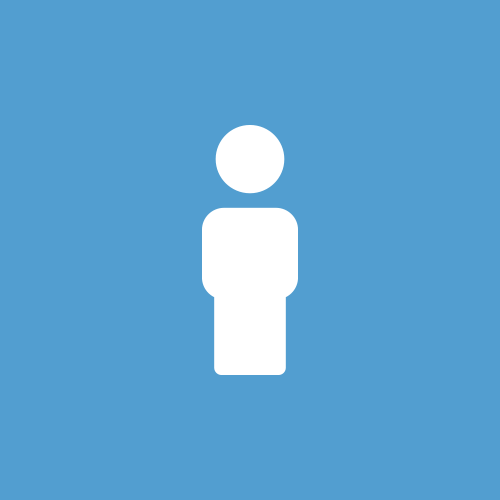 Mark Velaytuthen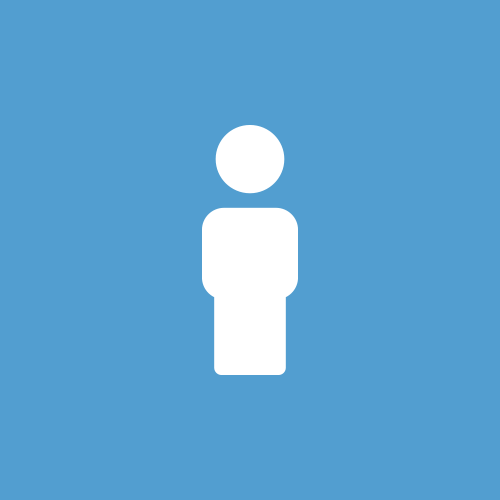 Alexandra Daskal