Koala Lou
'There was once a baby koala, so soft and round that all who saw her loved her. Her name was Koala Lou. The emu loved her. The platypus loved her. And even tough little Koala Klaws next door loved her. But it was her mother who loved her most of all . . . '
Koala Lou by Mem Fox is an Australian classic. We are so thrilled to have this title on the Imagination Library as the initial book sent to all children as their welcome book to the program when they are first enrolled on the Imagination Library. 
Did You Know?
Reminding your child that you love them and that they are special to you is an important part of our role as parents. Books like this one remind us to stop and tell our children that we do love them very much, even though sometimes we might forget to say it. Reading with your child is such a special bonding time; holding them close, sharing stories together and taking the time to show them that you love them will make your child feel secure and happy.
THIS BOOK IS PROUDLY SPONSORED BY RICOH.
Thank you to our Sponsors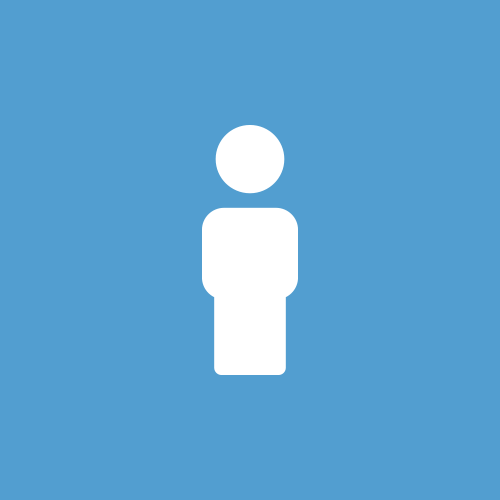 Liz Dibbs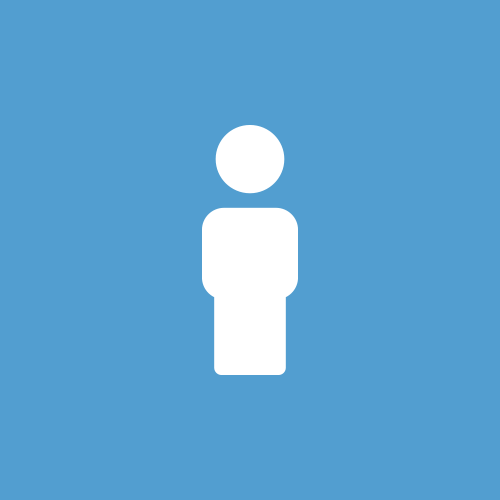 Anne Myers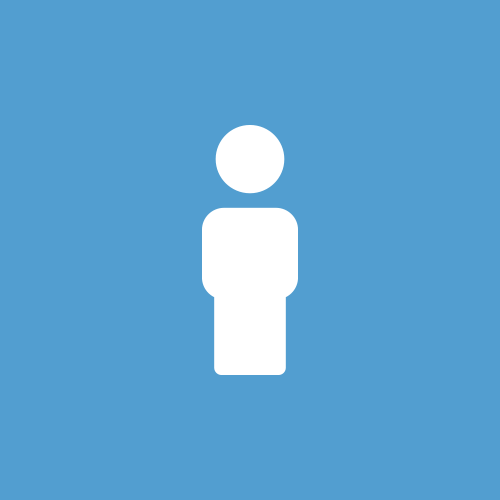 Peter Hann