Lucky Dip!
Each child enrolled on the Imagination Library will receive 60 brand-new books in the mail from 0-5, helping them to prepare for school and ensuring when they start school, they are ready to succeed. These books are picked by experts and are age-appropriate, showing children that their community loves them and wants them to succeed in life.
Donate to the Lucky Dip to help us send out all the books on the Imagination Library to thousands of Australian children even month.
The LUCKY DIP IS PROUDLY SPONSORED BY MACQUARIE TELECOM.
Thank you to our Sponsors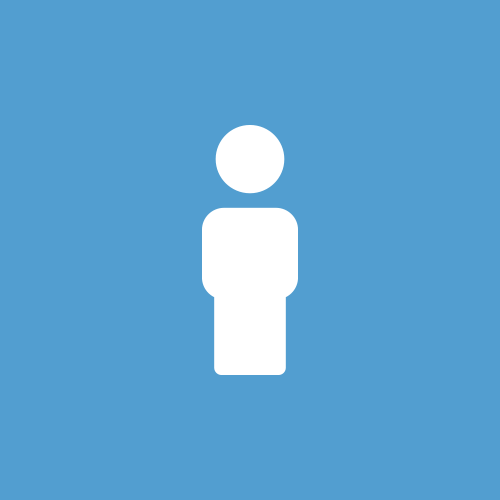 Liz Dibbs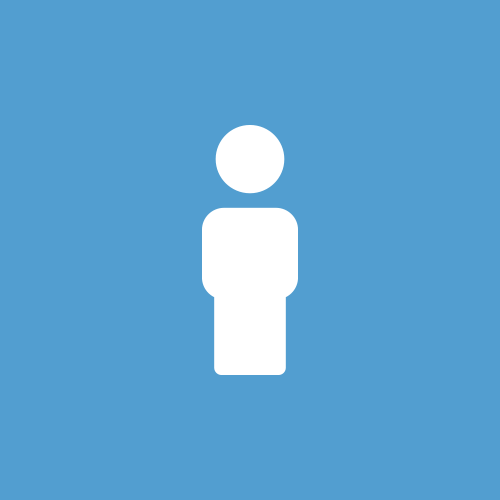 Heather Leembruggen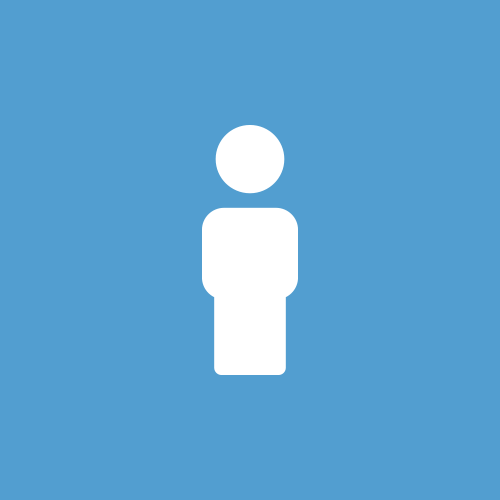 Andrew Housego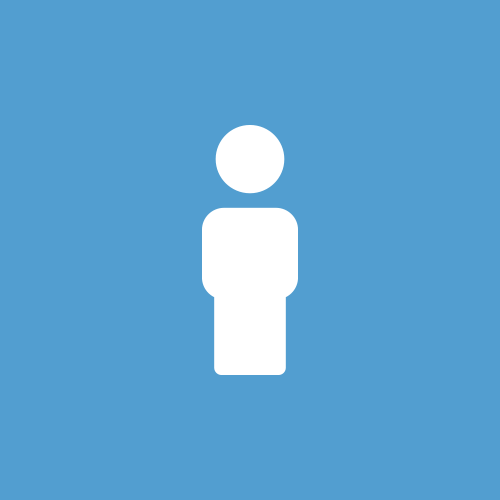 Anonymous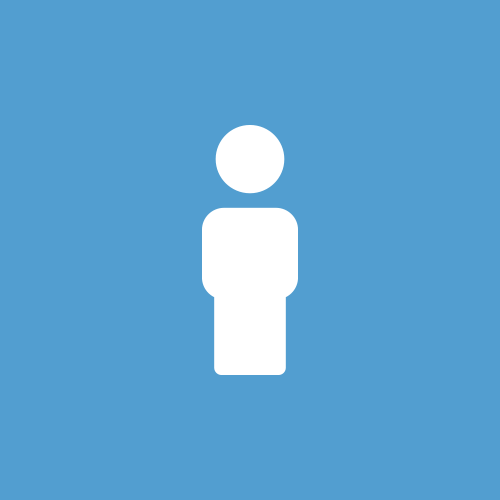 Sunny Sareen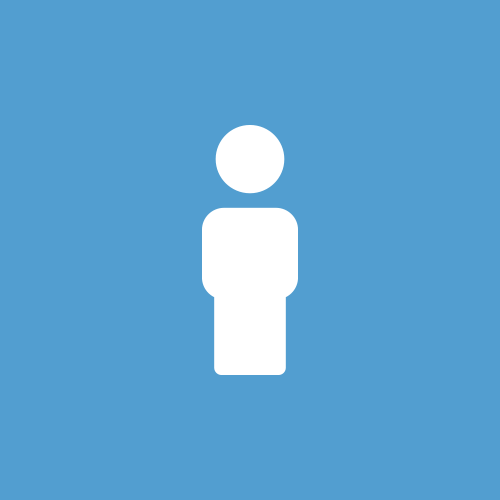 Dianah Merchant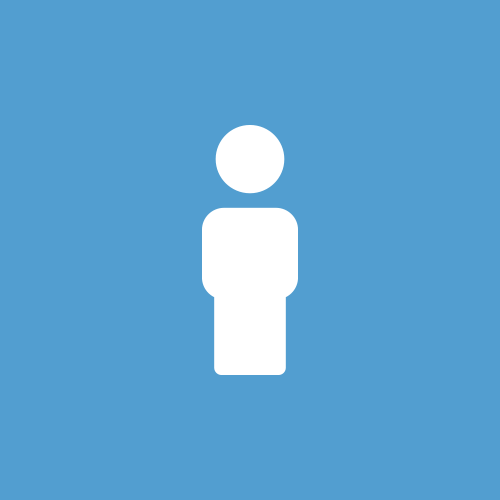 Anonymous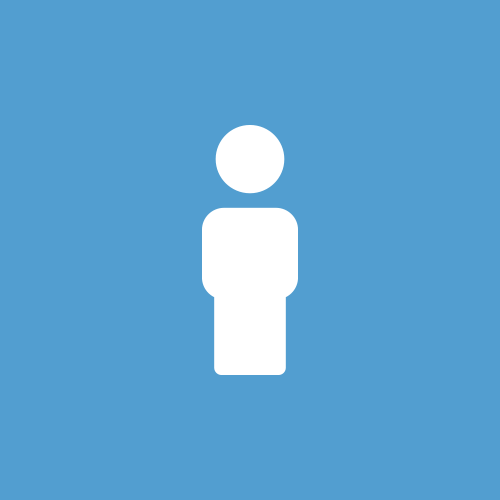 Anonymous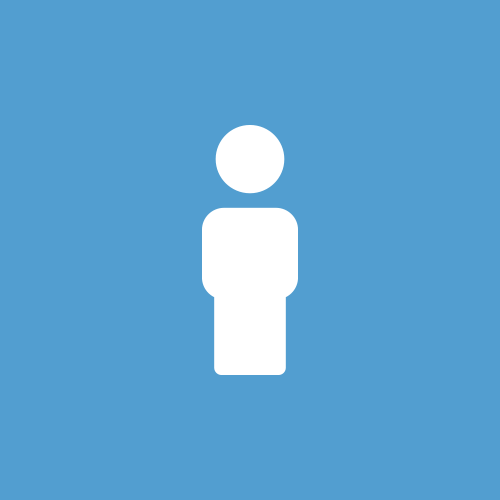 Milana Marshall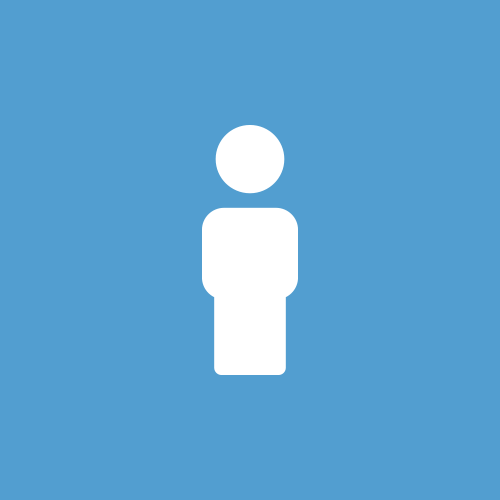 Aydin Battaglia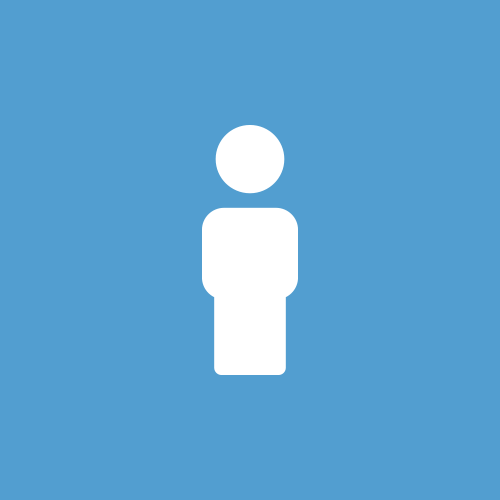 Gary Marshall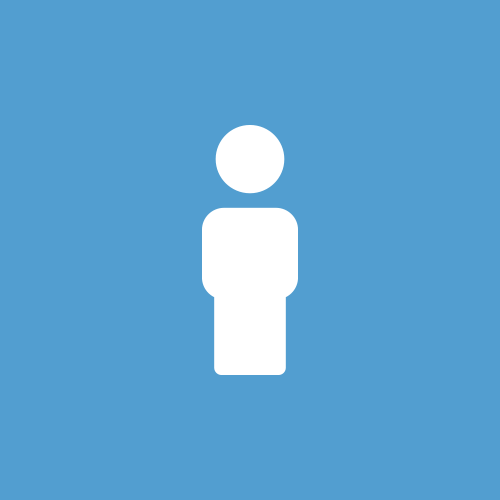 Martin Hoolahan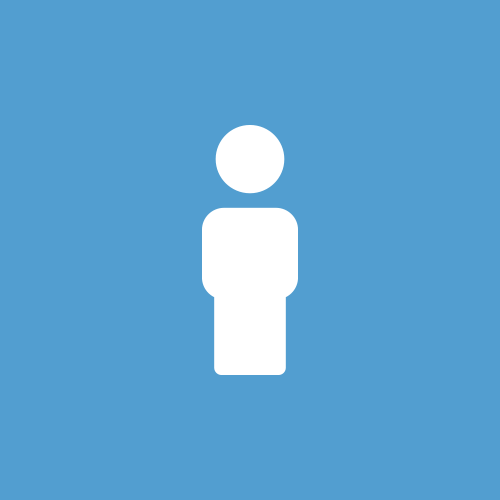 Georgia Lloyd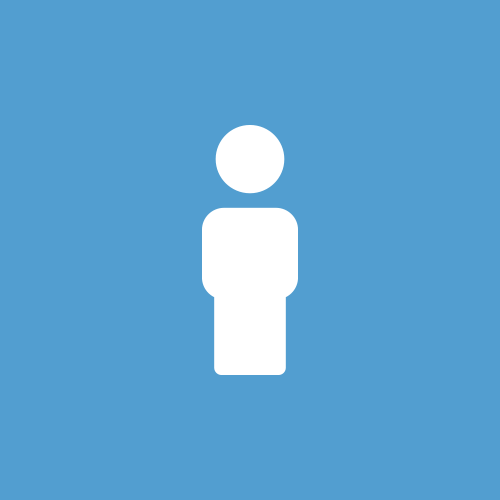 Jack Lewin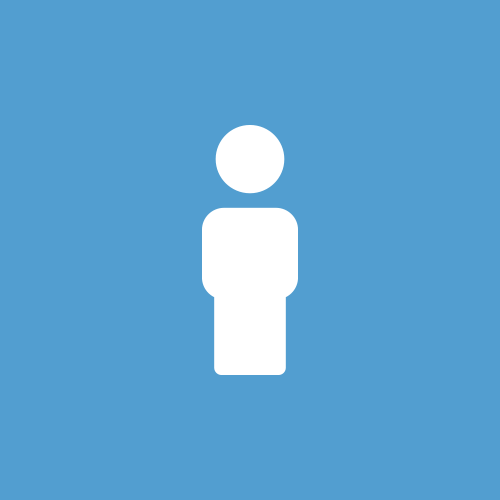 Emily Davis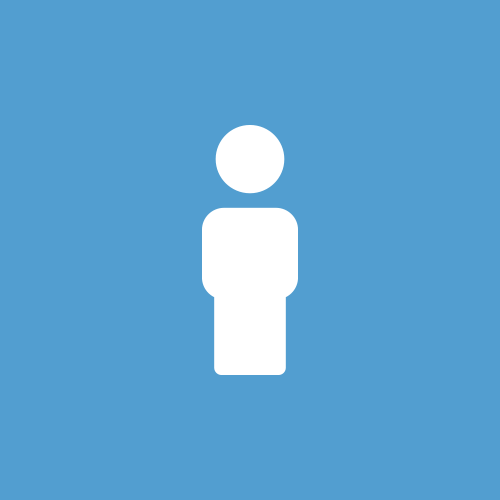 Chris Brown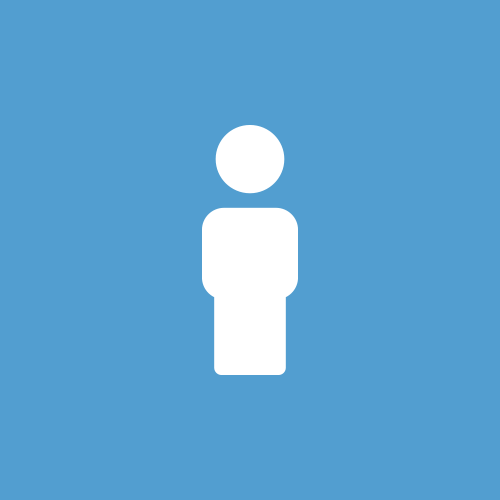 Paul Christensen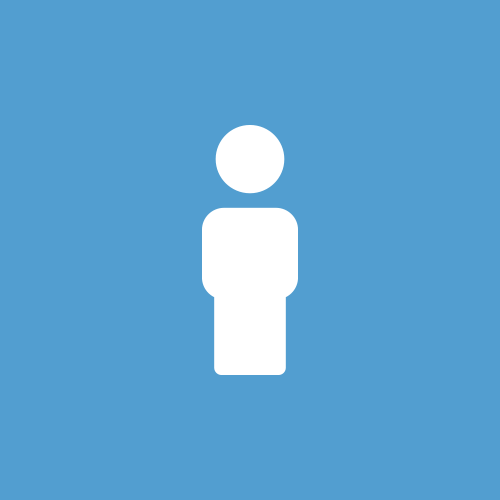 Charis Law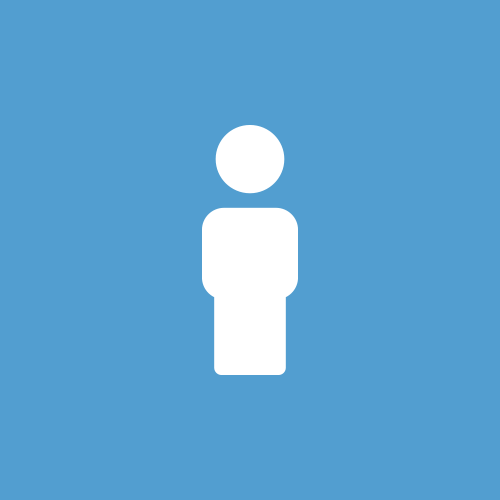 Dayle Wilson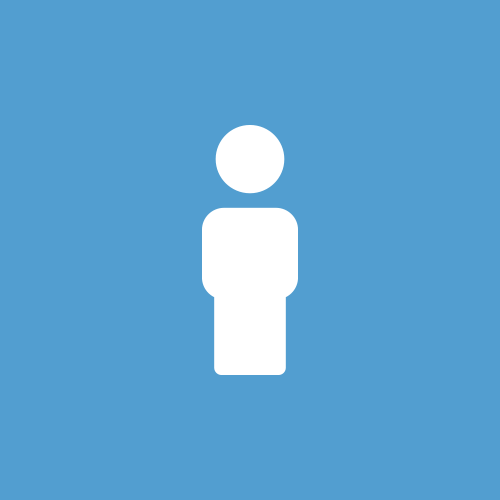 Grace Gao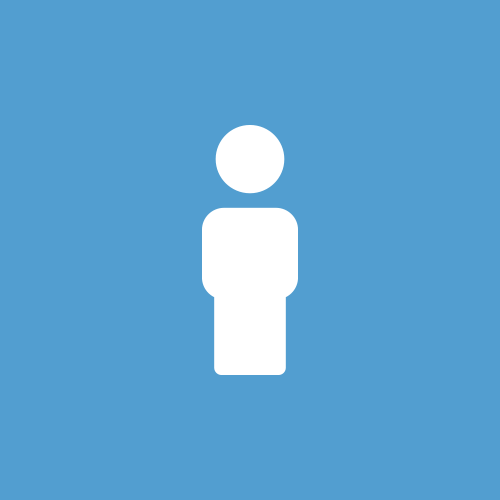 Dan Jackson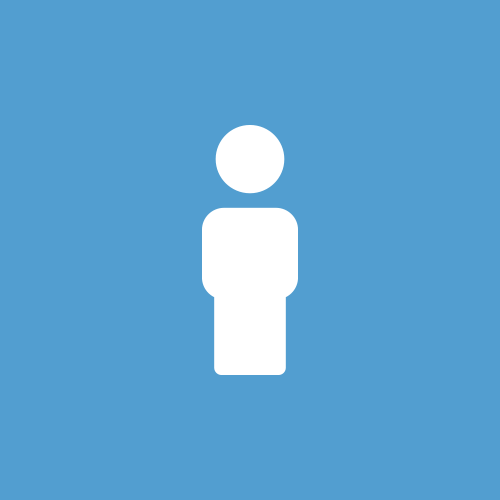 Jayde Edgley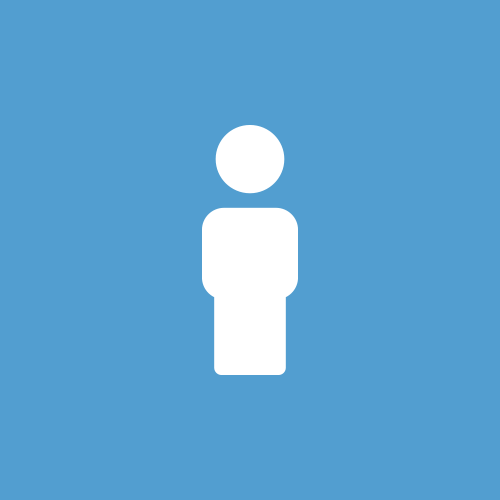 Jake Osborne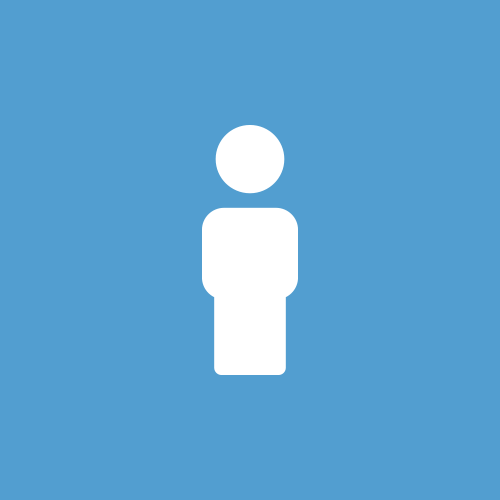 Vince Coorey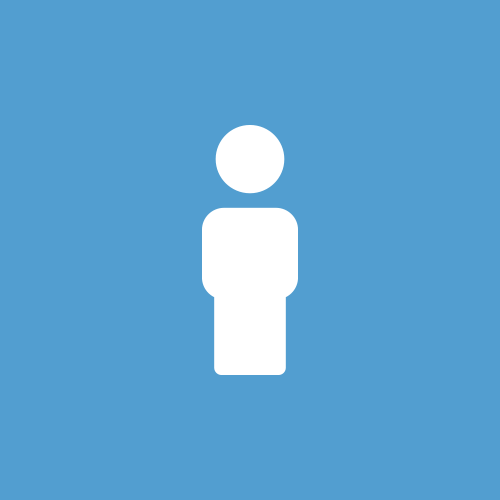 Eduardo Okada