Max
Max and Bob are old friends. Max helps out in Bob's shop, and in the evenings they go fishing together.
Until one summer, when everything changes . . .
From the winner of the 2013 Crichton Award for Australia's best new illustrator comes this heart-warming story of enduring friendship.
And chips.
Max by Marc Martin touches on the importance of friendship and how sometimes friendships have no boundaries. With some of the most incredible illustrations you could imagine, Max is a delightful story to be read over and over again. Max is sent out to children aged 4 years old.
Did You Know?
'Reading the pictures' in a book is a great way for your child to be able to piece together a story without text. It allows them to be imaginative and create their own story in their mind while also making connections to what they already know. You can pre-read a lot of books like this - do it often so your child becomes familiar with the process.
THIS BOOK IS PROUDLY SPONSORED BY ORIX.
Thank you to our Sponsors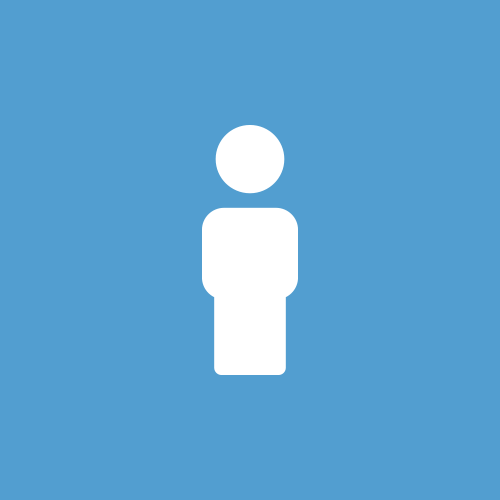 Prue Pring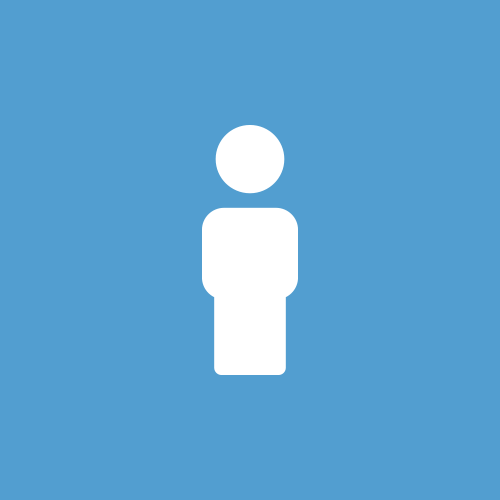 Robert Moodie
Diana Hoyle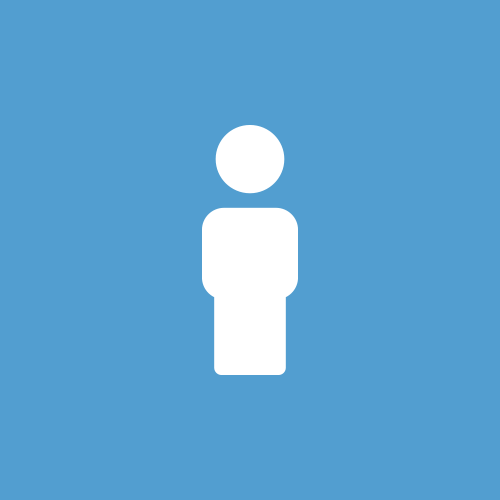 Varun And Alejandra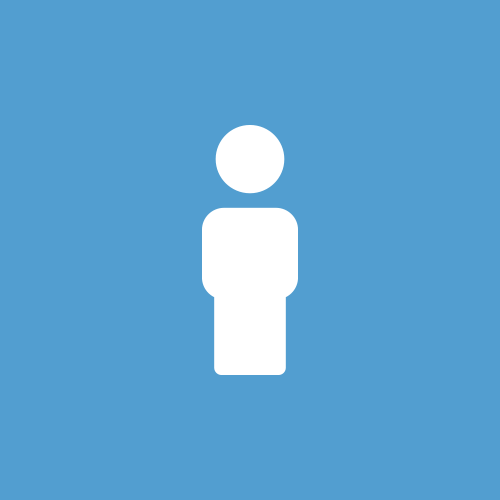 Michael Walsh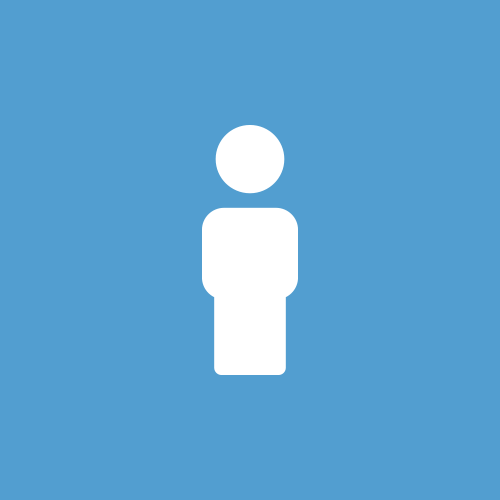 Belinda Martoo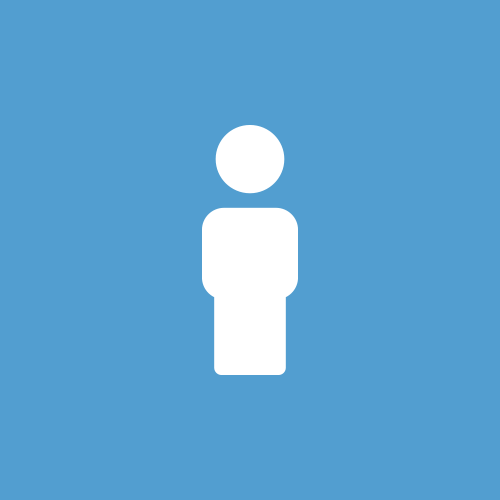 Lyndell Croswell
Ivy Gonzales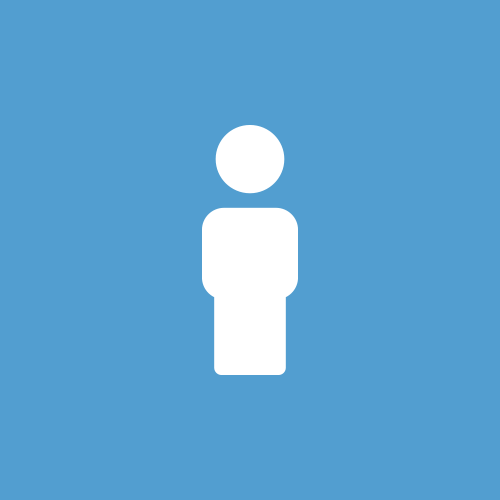 Paul Williamson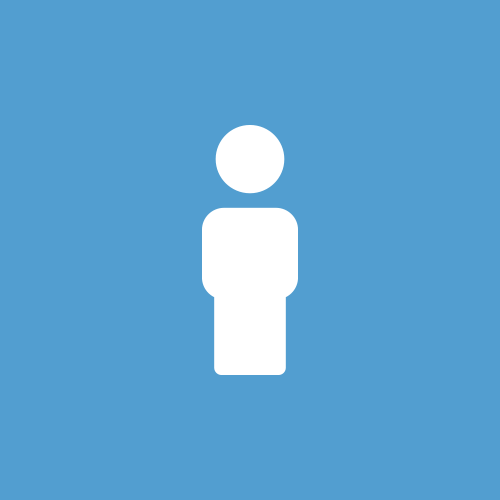 Daniell Juda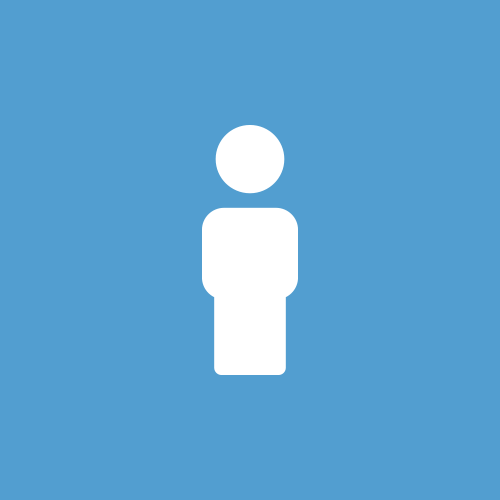 Lorin Heah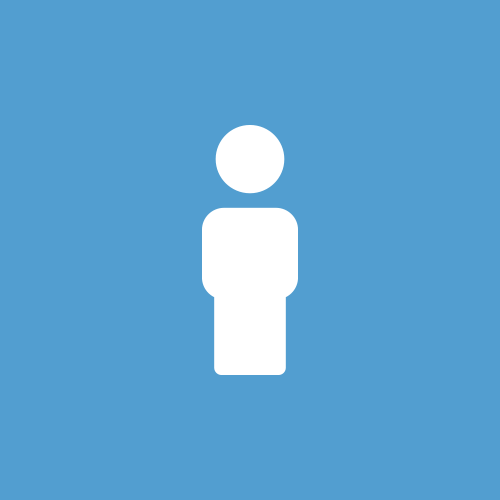 Heidi Jungfleisch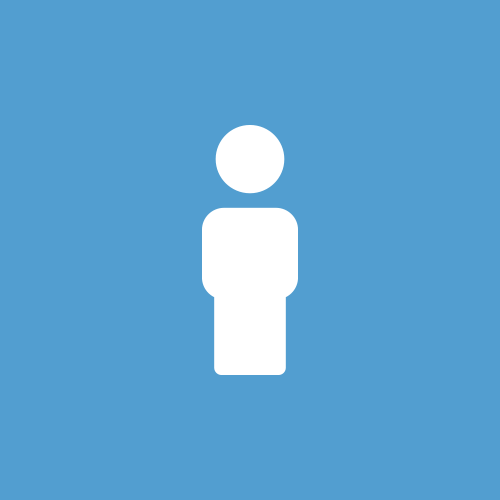 Anonymous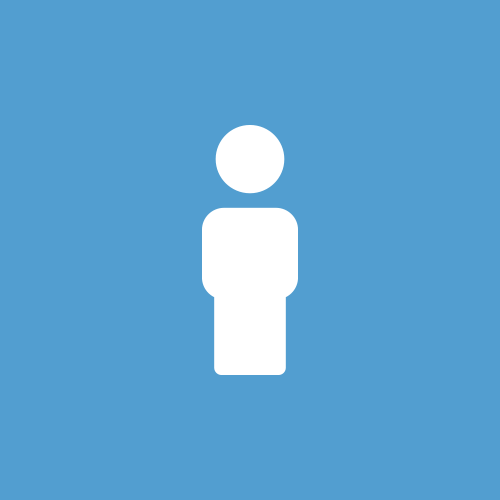 Kerri Ryan
Pasquale Petrucci