Something Wonderful
Sam likes to pull things apart and put them back together, and think about how things work. But he is sometimes so busy doing this, he forgets his chores on the family farm.
Then one day he creates something truly wonderful . . .
An inspirational story about discovery, invention and the importance of dreams.
Something Wonderful by Raewyn Caisley and Karen Blair is sent to children turning 4 in 2021 and is the perfect book to be featured on the Imagination Library as it inspires children to be inquisitive and imagination and discovering one's own abilities.
Did You Know?
One of the best parts about reading is feeling like you know or understand the characters. Just as it is for adults, children love to read books where they can make connections to themselves. You can encourage these connections by pointing out similarities and prompting your child to think of links to a time that may have been similar in their own lives. These connections help to build your child's natural comprehension skills.
THIS BOOK IS PROUDLY SPONSORED BY TECH DATA.
Thank you to our Sponsors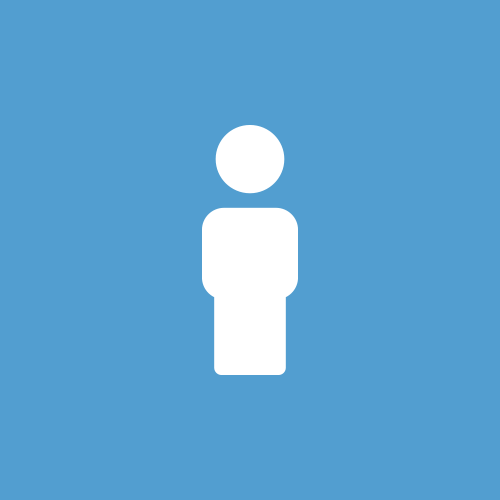 Anonymous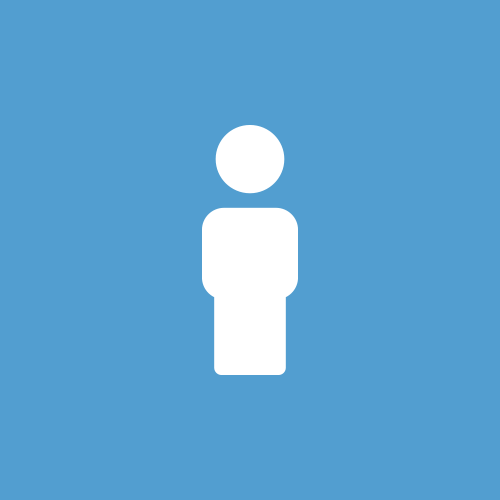 Philip Hoser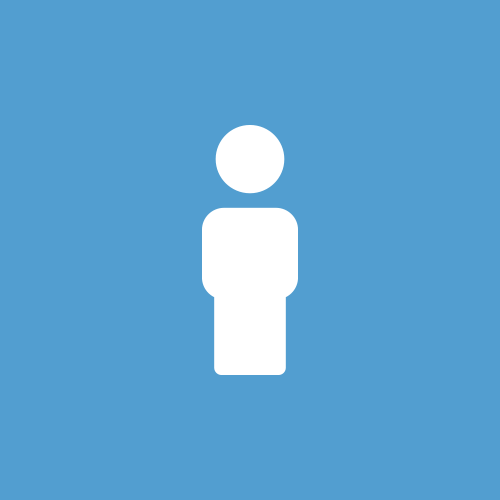 Andy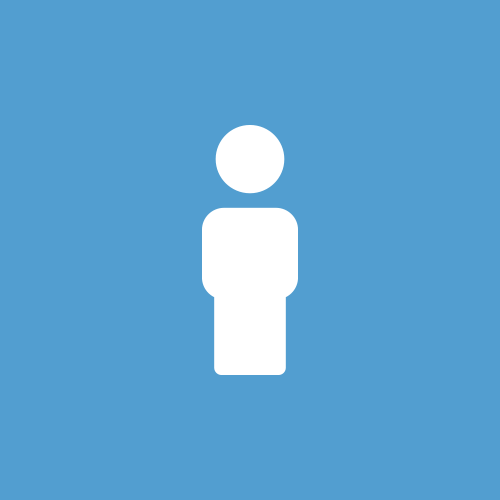 Jeff Chen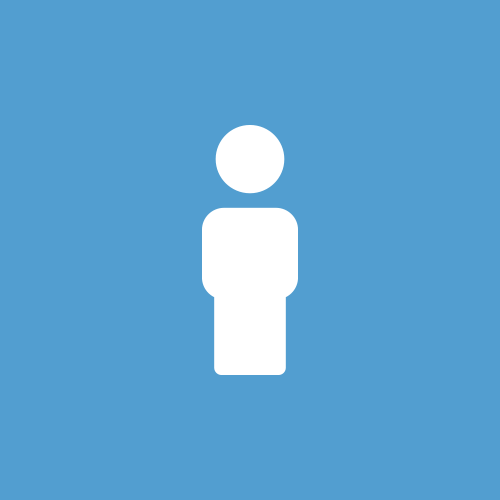 John O'hare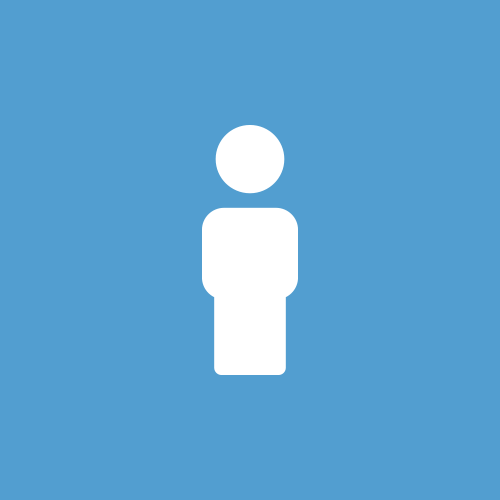 Anthony Daly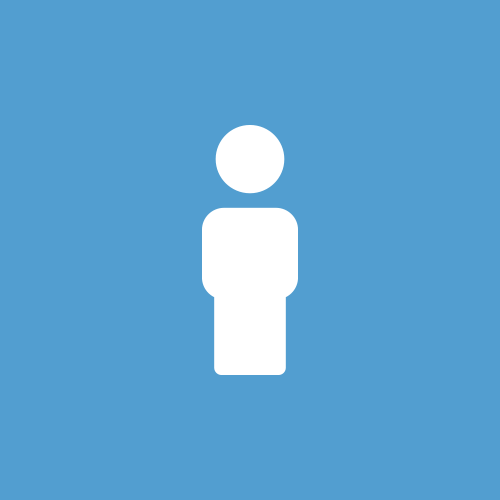 Brendon Jerrard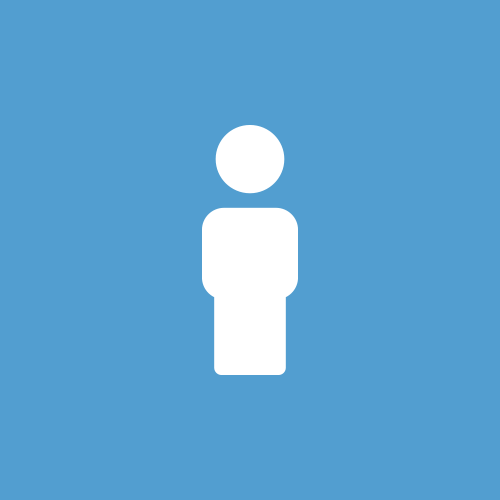 Subhatra Muthukrishnan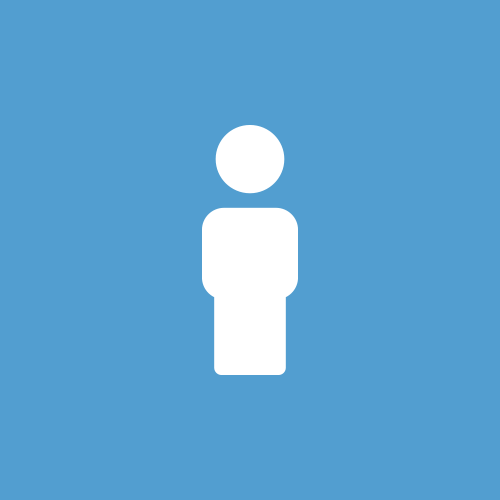 Tech Data / Lulu Tjahjadi