Spider Iggy
In the cold, grey city no one ever seems to notice Spider Iggy. As he spins his web into beautiful and intricate designs, he dreams of a faraway land filled with colour and light.

Determined to leave his 'ho-hum' life behind, brave Iggy sets out on an adventure to find the one place he can finally fit in.
Spider Iggy teaches its readers to be brave and creative, to look on the bright side of life, identify their own personal strengths and to find their own place in the world. Spider Iggy is sent to children aged 3 years old.
Did You Know?
Story books are a great way of relating circumstances and emotions that children may experience in their daily lives in an easy identifiable way. Asking questions about how the characters in the story may be feeling or what the character could do differently offer an opportunity for children to verbalise their own thoughts and feelings.
THIS BOOK IS PROUDLY SPONSORED BY ORIX.
Thank you to our Sponsors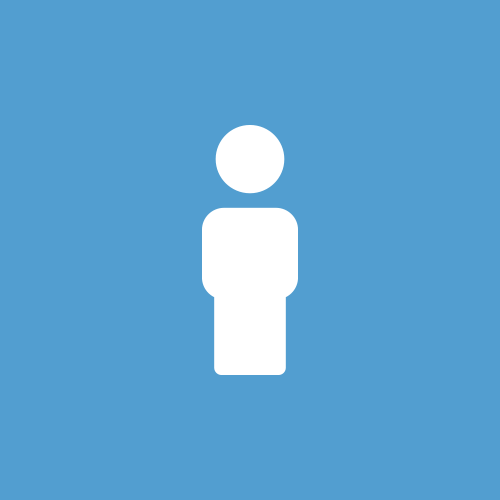 Nicole Wearne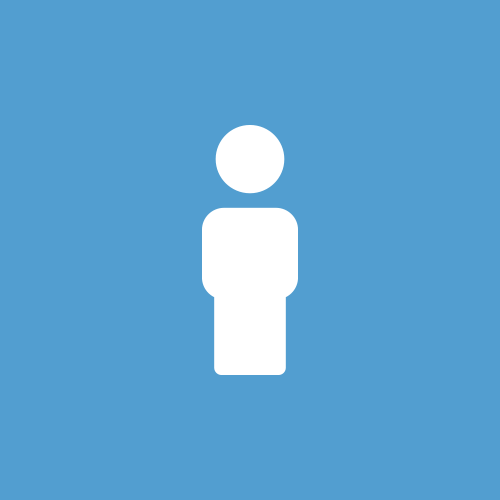 J Campbell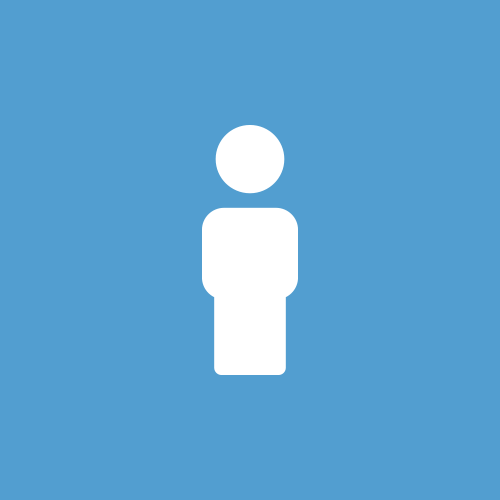 John Rauseo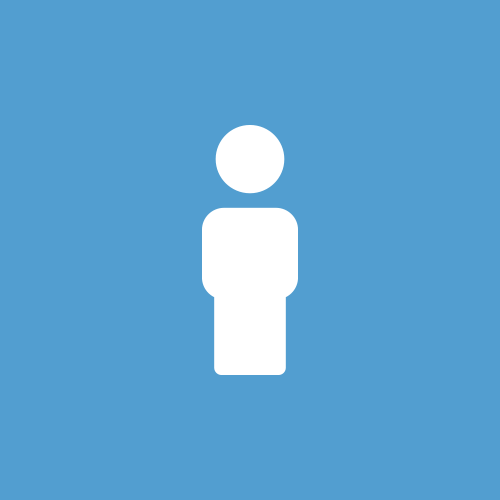 Lyndell Croswell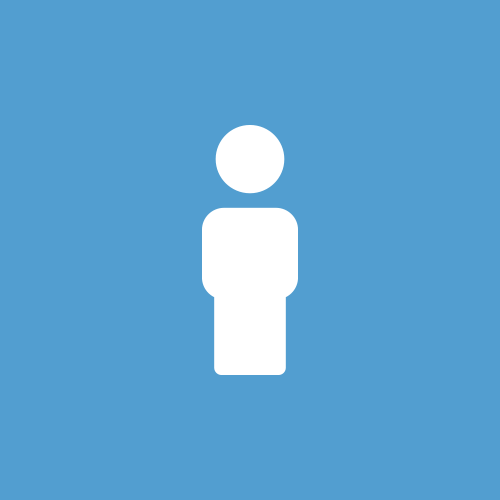 Kerri Ryan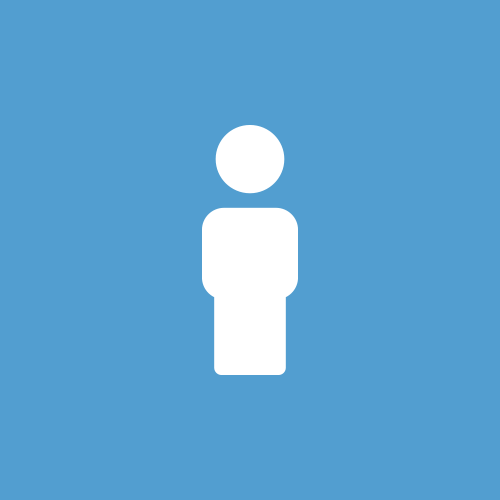 Laura Knight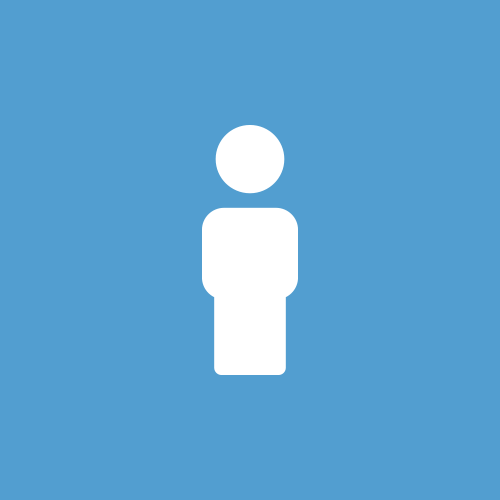 Lyn Stansfield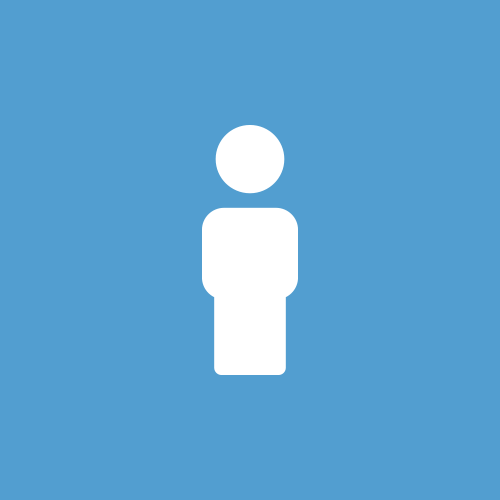 Danielle Juda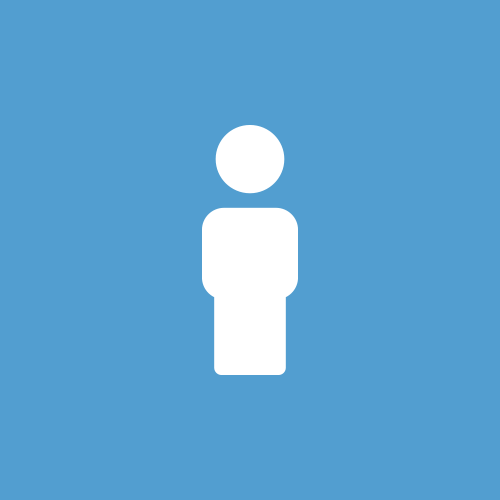 Lorin Heah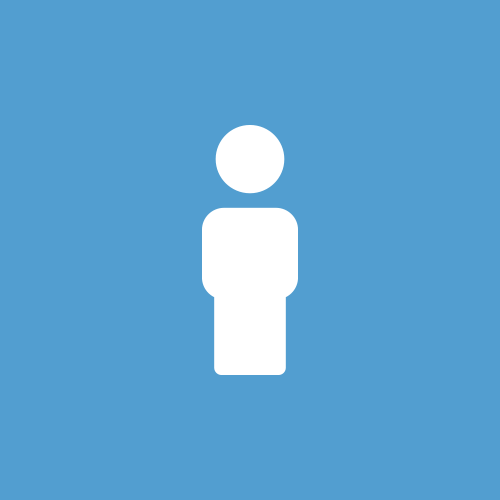 Heidi Jungfleisch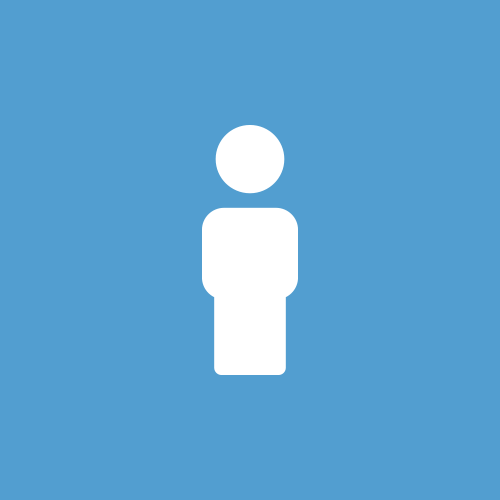 Kerri Ryan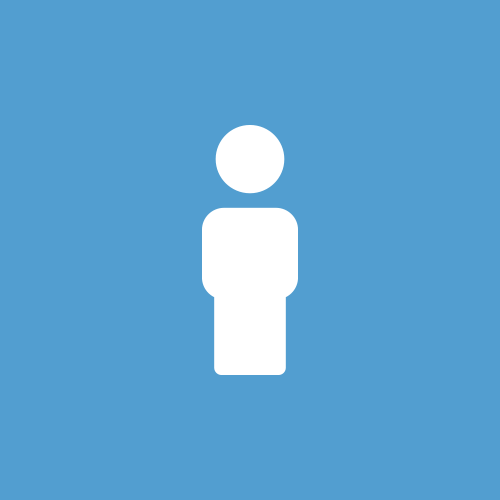 Hayley Tunnicliff
Pasquale Petrucci