Spot Goes to the Library
Spot loves reading! Join Spot in this new storybook by Eric Hill as he visits the library for the first time, listens to a story and borrows lots of fun books to read at home.

Going to the library can be an exciting new first experience for young children - there's lots to learn about choosing a book, taking it to the counter to get it stamped, then taking it home to read and remembering to return it to the library on time. Libraries are the perfect place for young book lovers, and Spot is no exception.
Spot Goes to the Library is sent to children aged 0-1 enrolled on the Imagination Library.
Did You Know?
Encouraging children to read books of different sizes and shapes, authors and about different topics will build upon your child's literacy skills, love of story and character.
THIS BOOK IS PROUDLY SPONSORED BY AUSTCORP EXECUTIVE.
Thank you to our Sponsors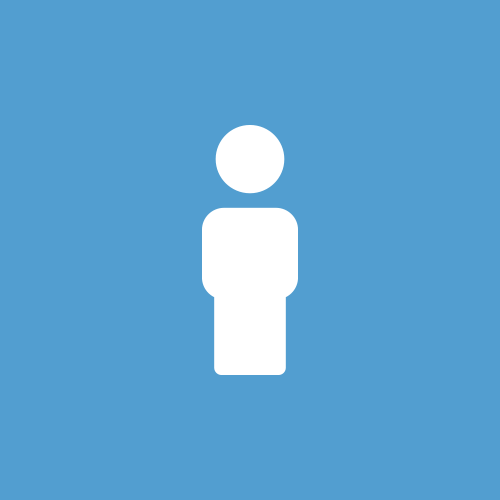 Liz Dibbs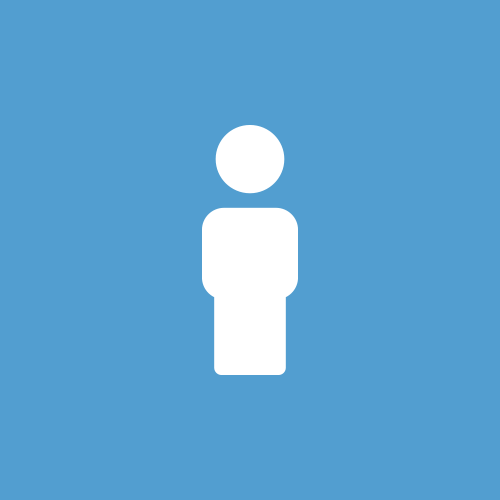 David Harrison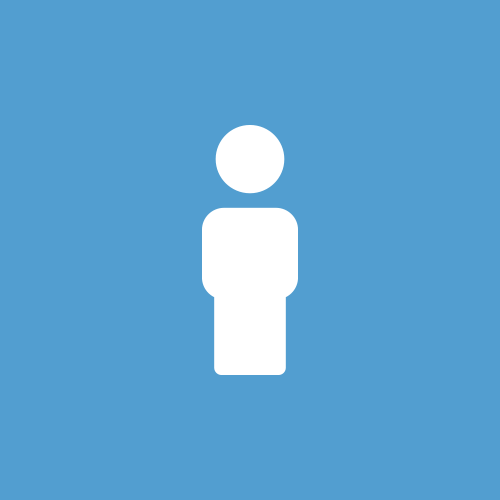 Leo Krikmann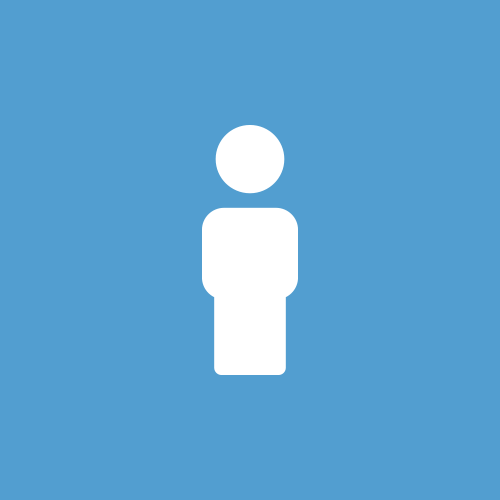 Jane Davis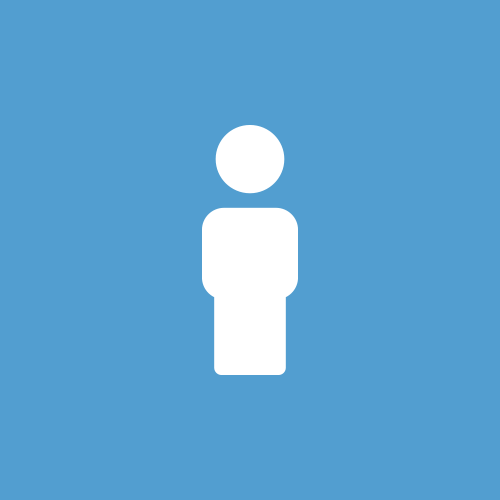 Stuart Mckenzie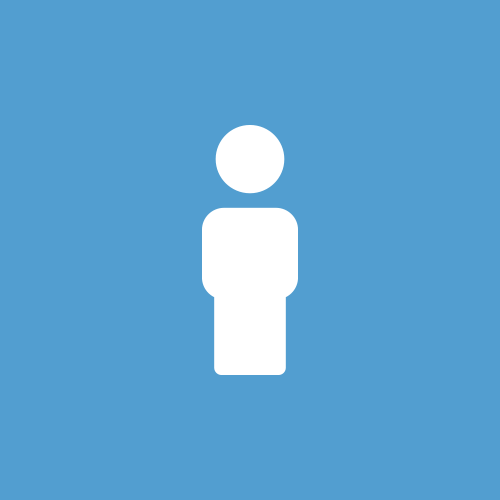 Leo Curtin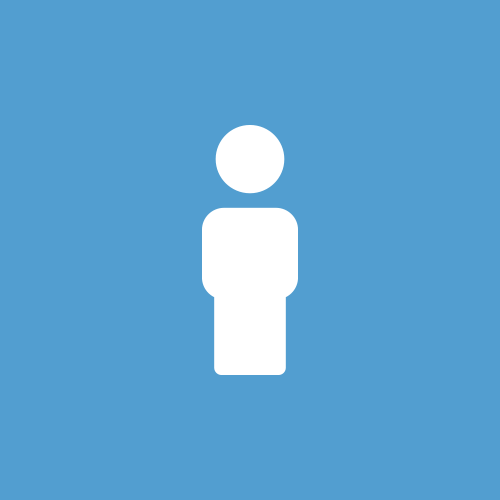 Fahad Mahmood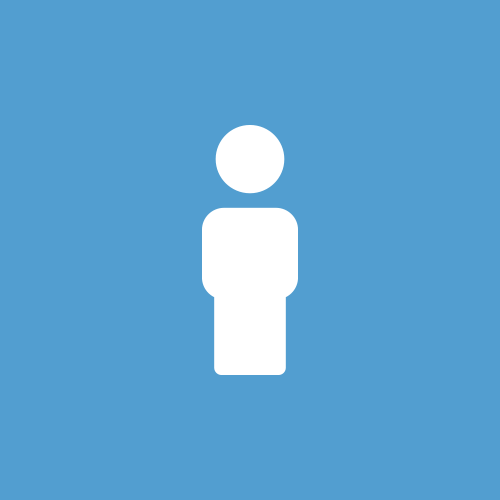 Megan Callaghan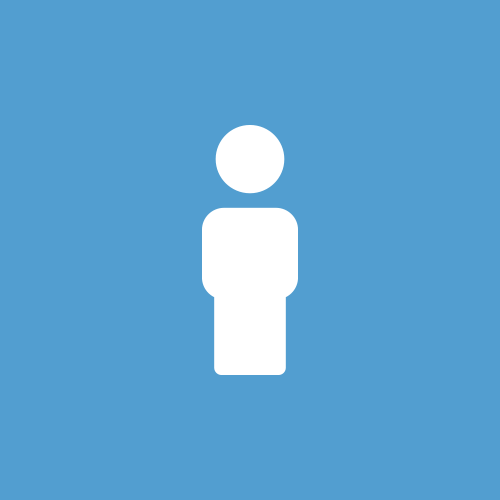 Mike Smith @austcorp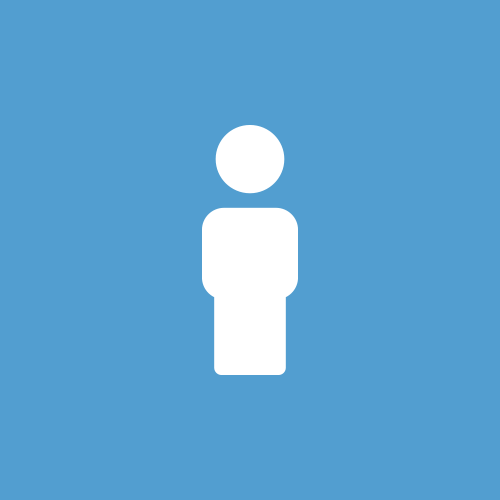 Hayley Smith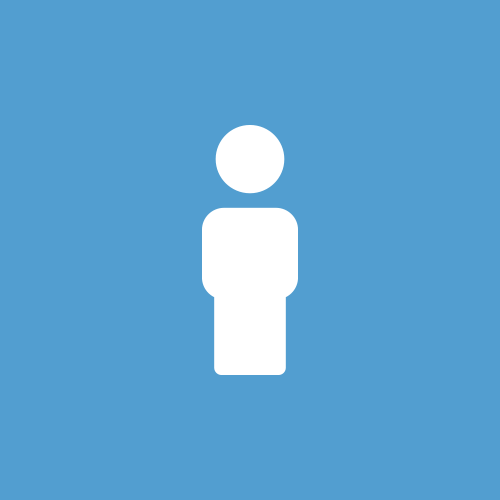 Jonathan Smithers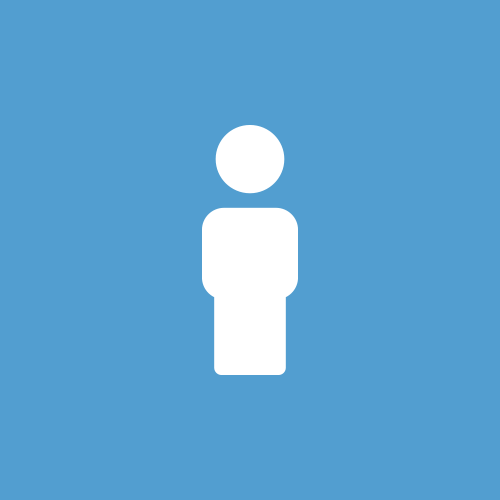 Conor Earley