The Potato People
One day Grandma and Jack make two people out of potatoes. When Jack moves away, Grandma misses him and the potato people wither. She buries them in the garden and a huge potato plant grows. When Jack returns to see it, it has died, but underneath it they discover hundreds of new potatoes.
The Potato People explores the loving relationship and bond between children and their grandparents. Focusing on the love between them and how relationships can withhold the test of time. The Potato People is sent to children aged 4 years old.
Did You Know?
Learning to follow instructions, like for a recipe or for making something is a really important skill for your child to learn. Subconsciously we teach them the order of everyday activities all the time, but it's also good to model following instructions with them. Cooking and creating are great opportunities to build these skills.
THIS BOOK IS PROUDLY SPONSORED BY MACQUARIE TELECOM.
Thank you to our Sponsors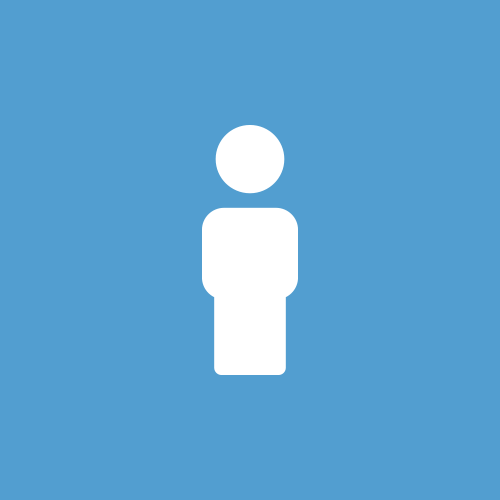 Susie And Ramsay Moodie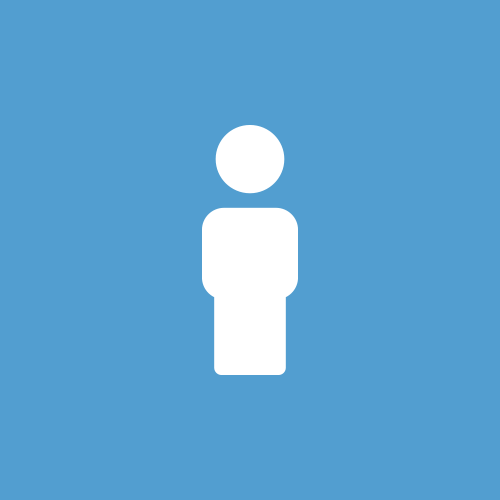 Craig Lowe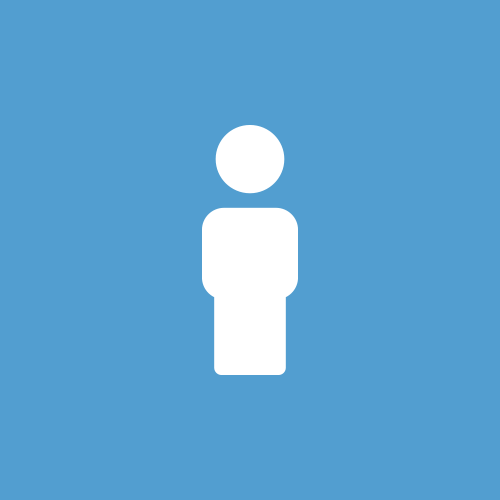 Anonymous
Nadia Abdulbaki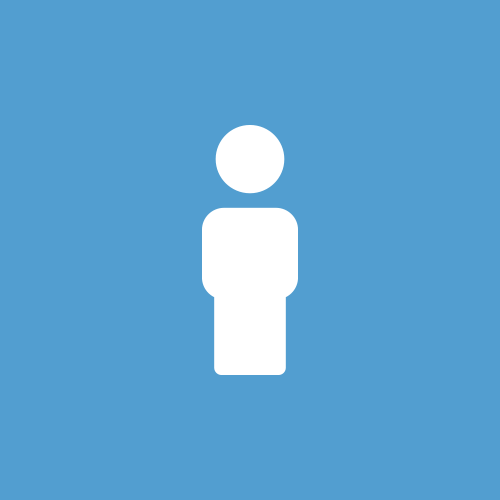 Anonymous
Len Hambleton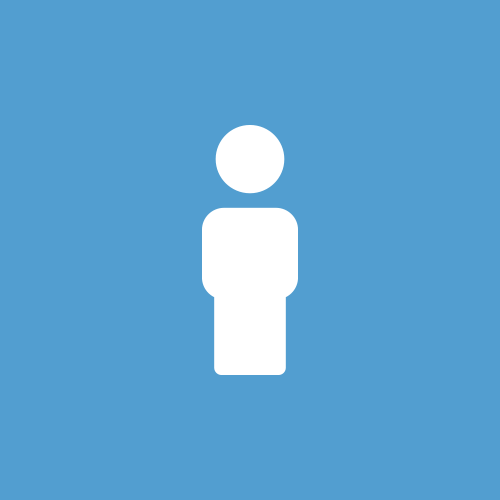 Tracey Paine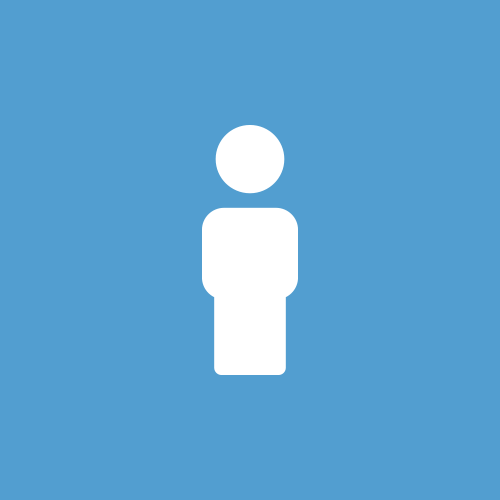 Andrew Pieniazek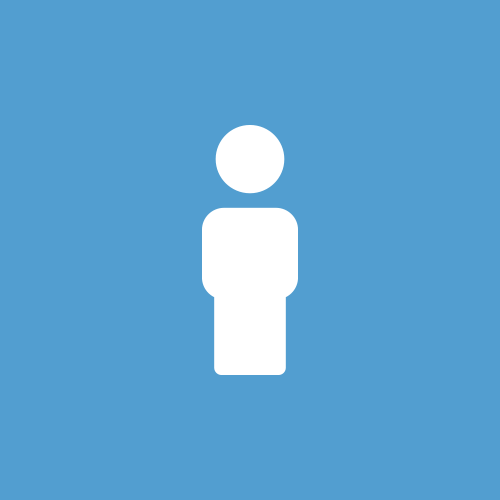 Allien Reilly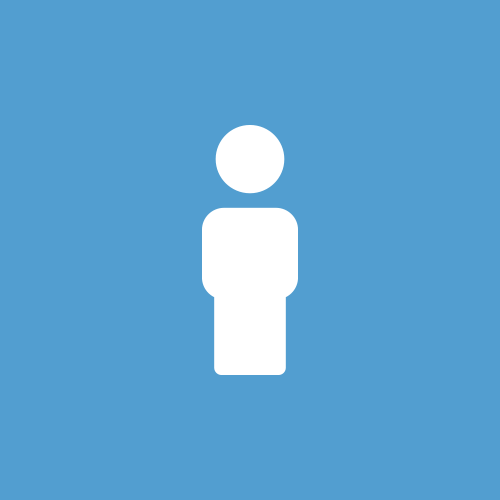 Anonymous
Grant Keen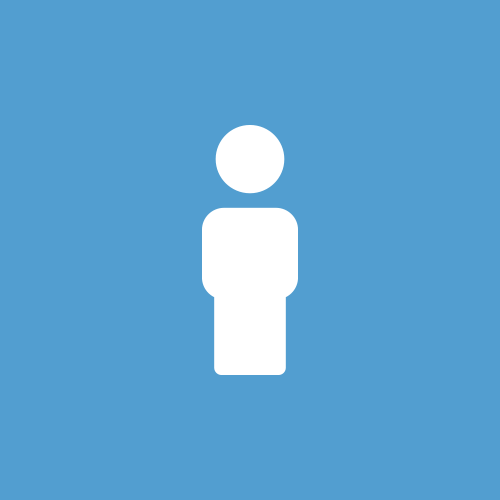 Glaucus Oliveira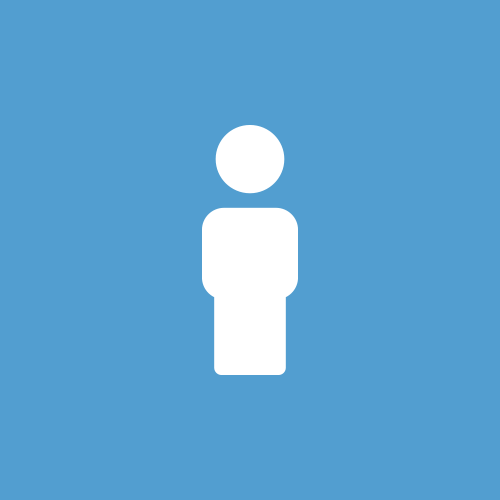 Peter Barnes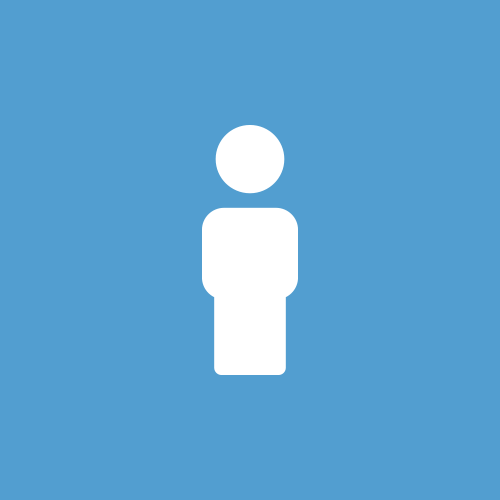 Angie Mcbeath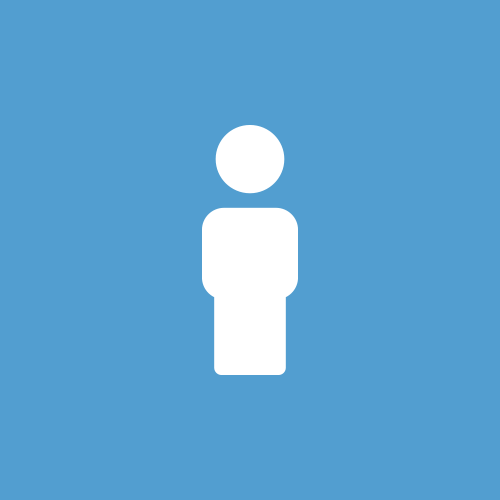 Luke De Merindol
David Pellatt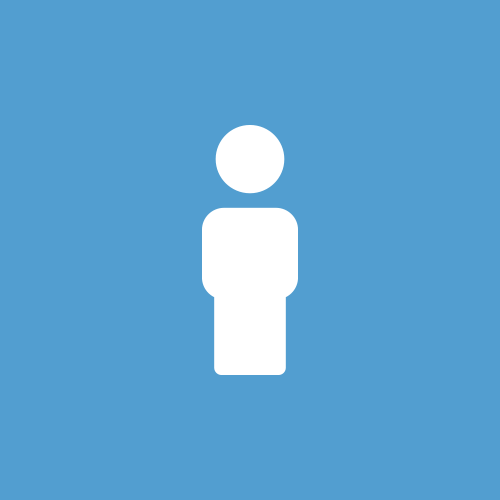 Cathair Kerr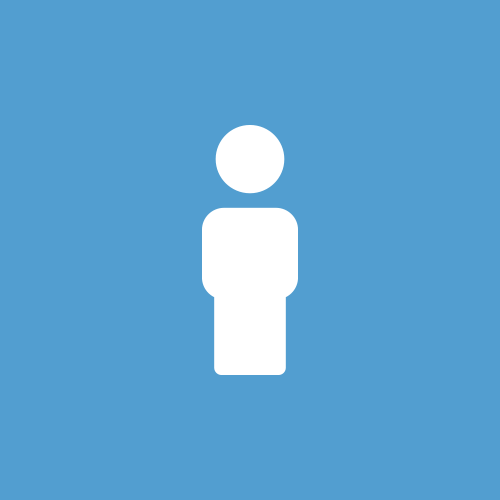 Adam Noble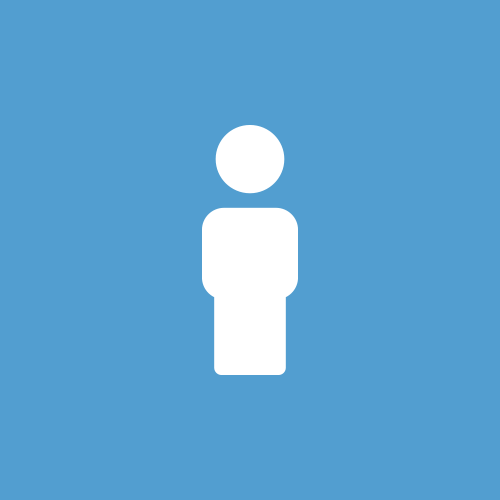 Anonymous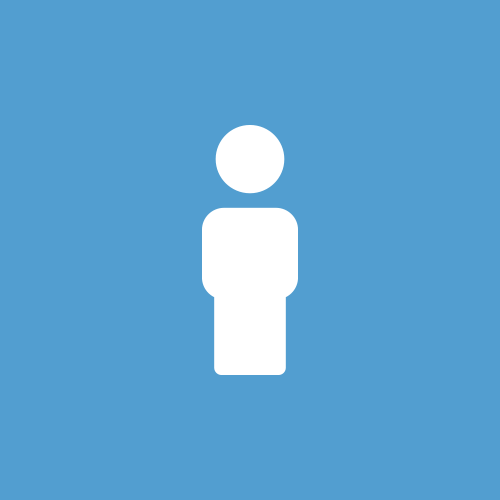 Anonymous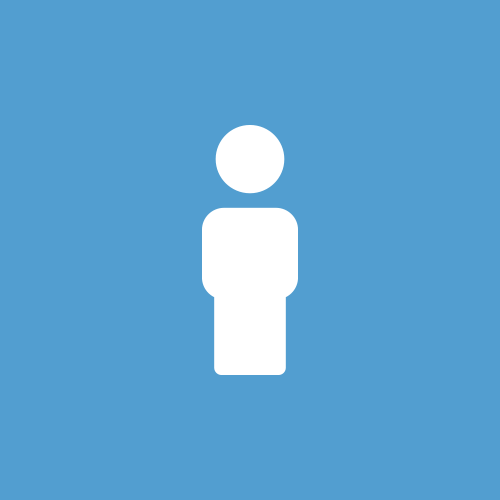 Sean Bardon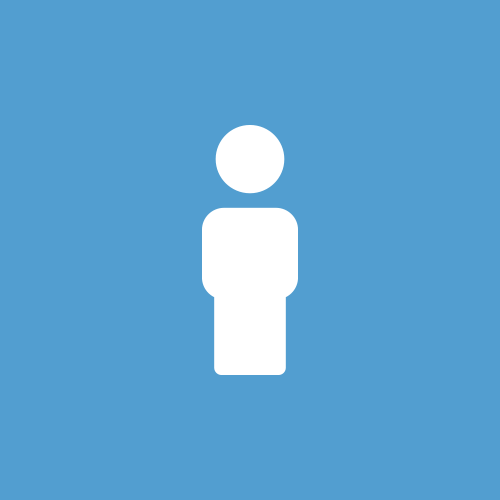 Andrew Stewart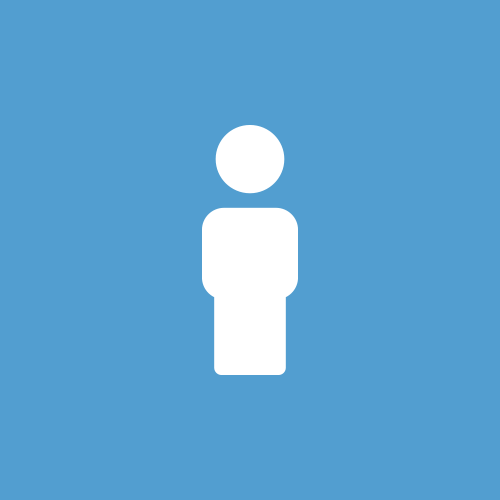 Steve Minahan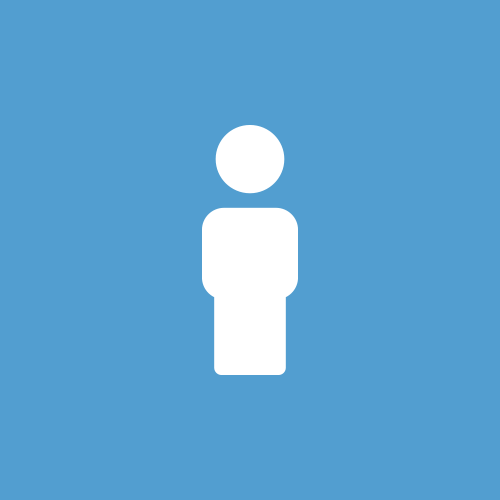 Darryl Morales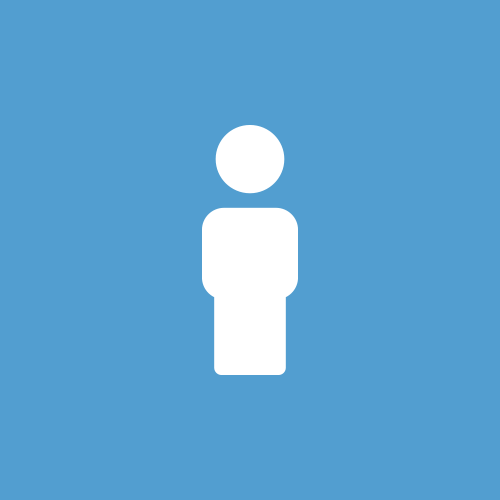 Tony Luo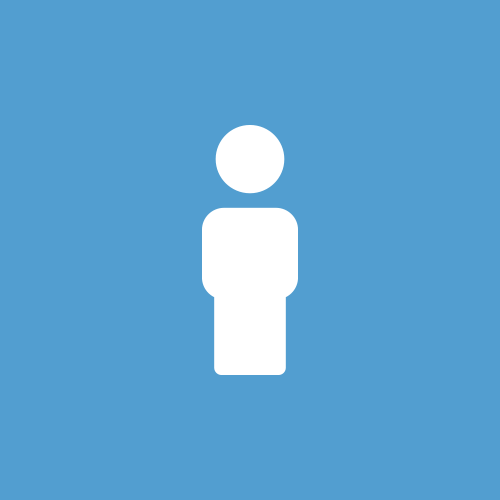 Joe Fratazzi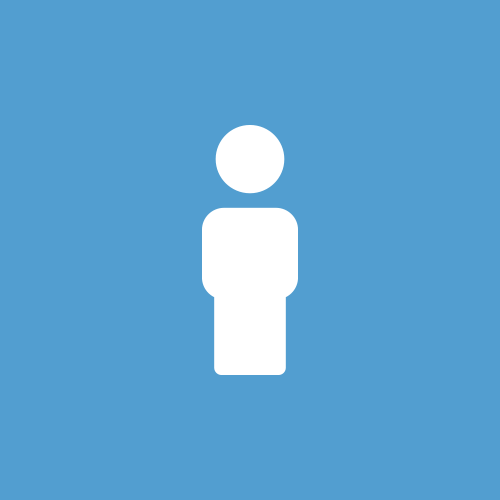 Nick Devera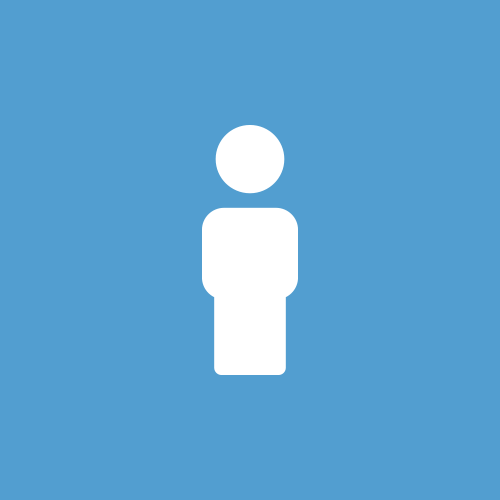 Sami Huynh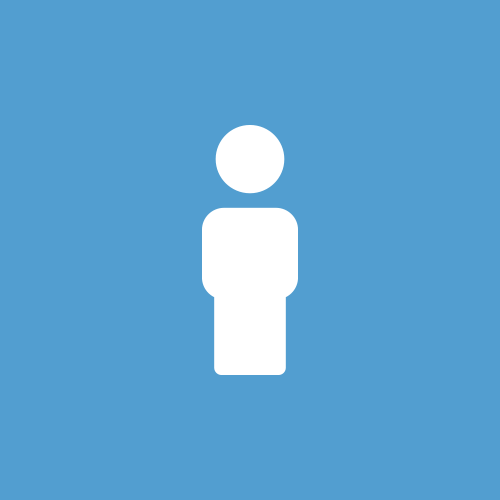 Richard Sorosina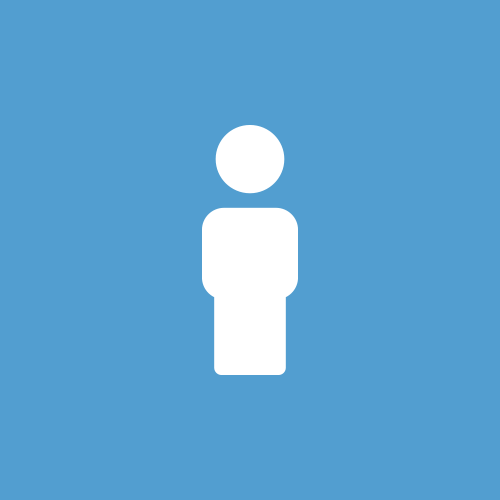 Andrew King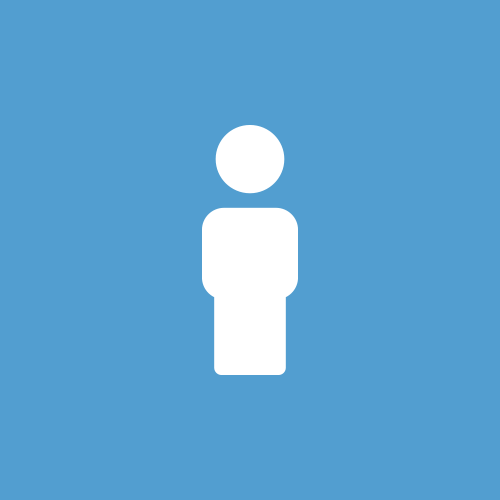 Vince Coorey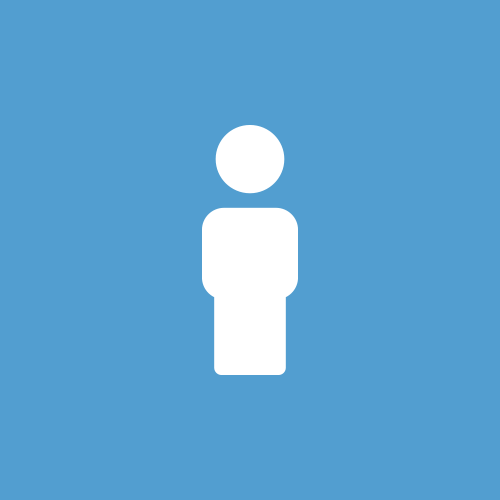 Naveen Gera